A leading North East youth development charity.
Making a positive difference to the lives of young people.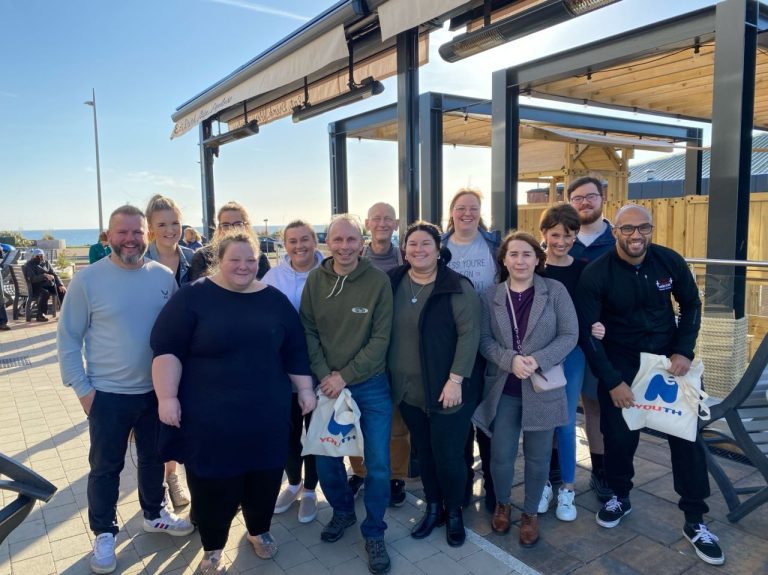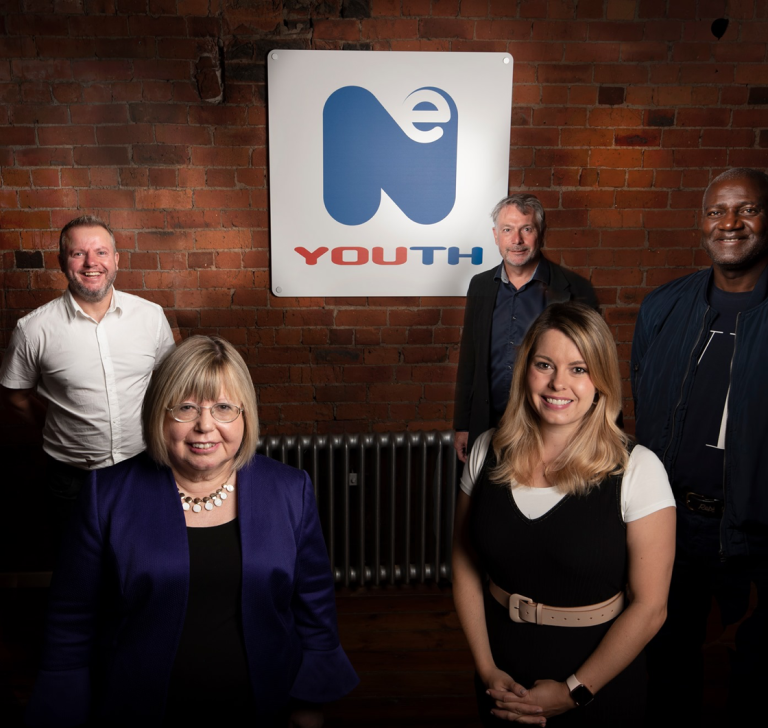 About NE Youth
Our mission is to provide a high quality, diverse and positive youth offer in the North East through our own services and by providing our members with relevant information, advice and support.
Our Values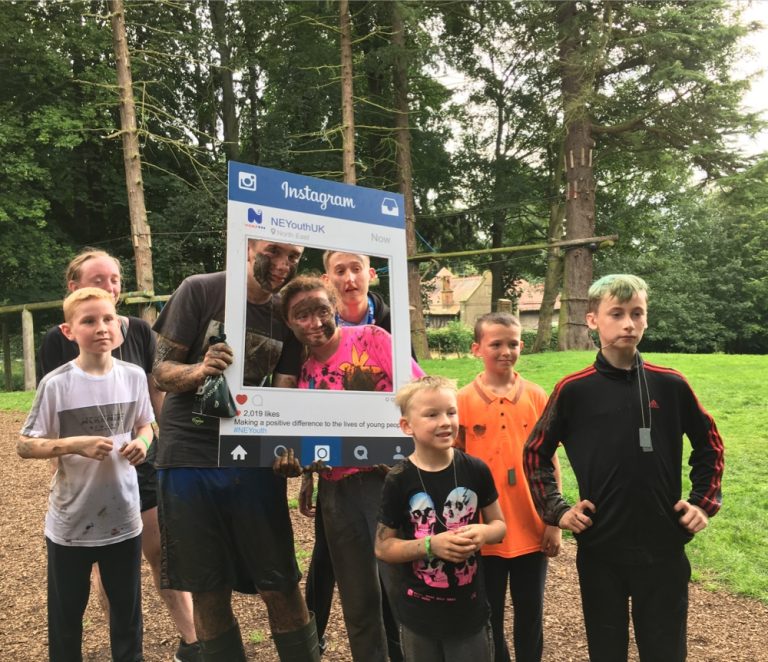 Our Values
Involve
Young people are involved in communities and positive activities.
Enjoy
Young people enjoy their lives and the communities where they live.
Achieve
Young people are prepared for the future and are recognised for their achievements.
Insightful
Building our expertise and our field of work.
Engaged
Committed, long-term, to the young people we engage with.
Impactful
Working to secure sustainable outcomes.
Professional
With everything and everyone.
Find Out More About NE Youth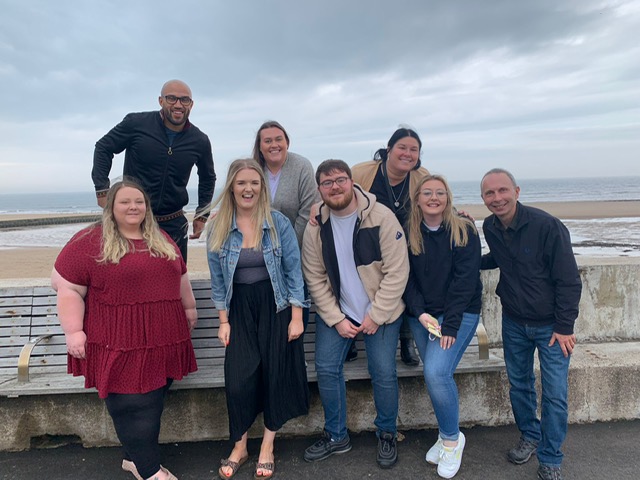 Meet The Team
We love what we do, and every single member of our team is dedicated to making a difference.
Find Out More
History
We have over 85 years of experience in supporting young people and other youth organisations.
Explore Our History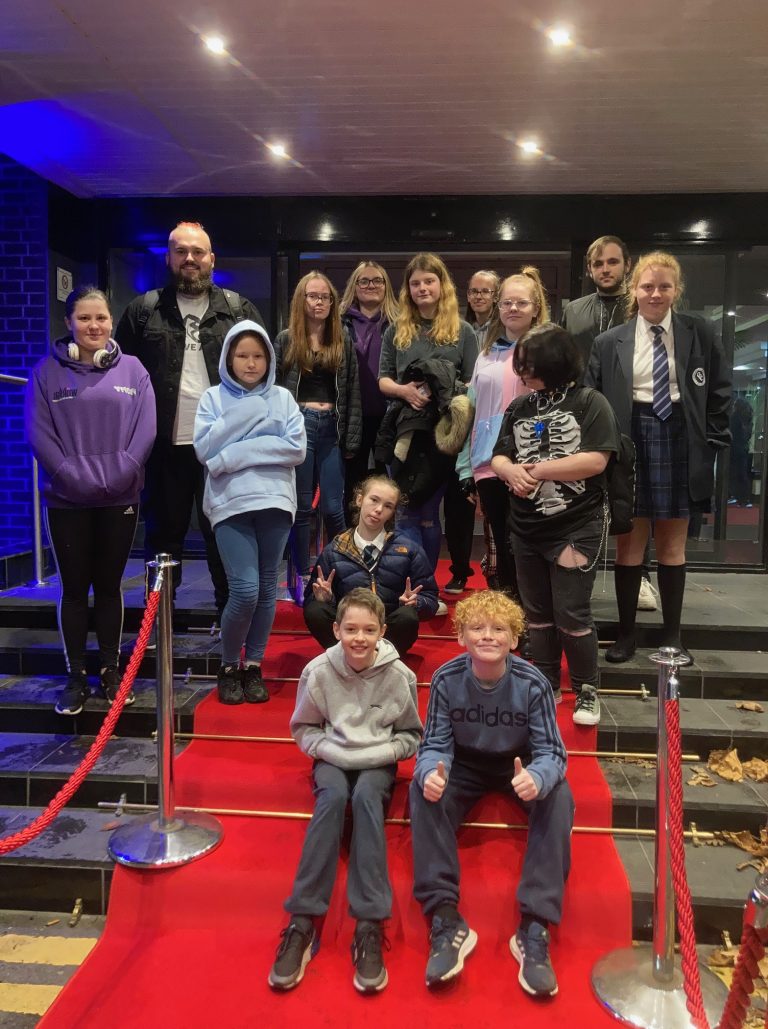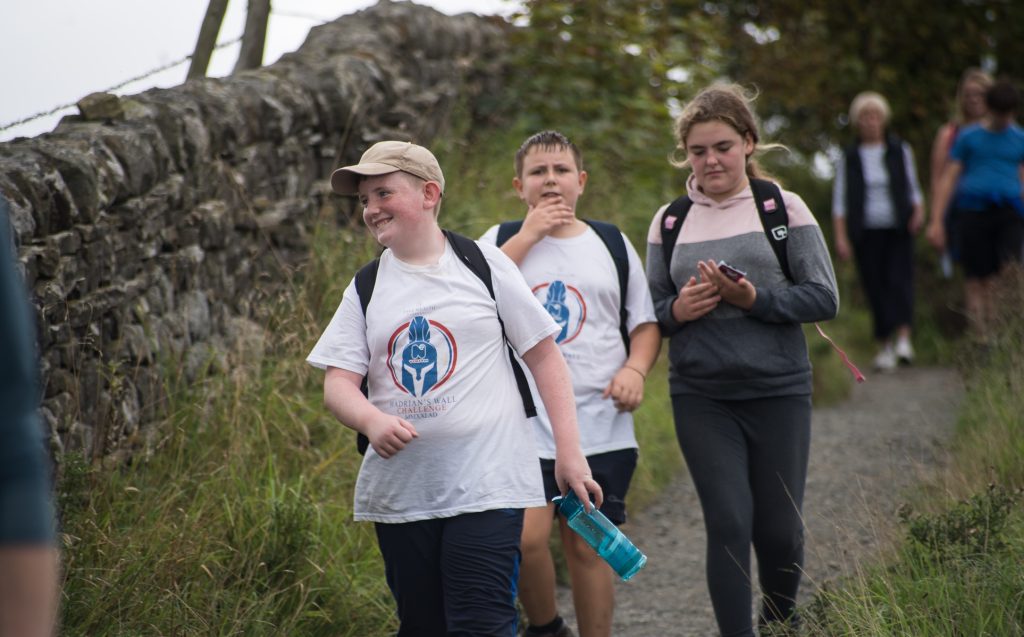 Support NE Youth Today
Your contributions help us provide further valuable opportunities and positive change for young people across the North East.
Donate Today