Corporate Events and Sponsorship
Exciting corporate events and upcoming sponsorship opportunities for your business.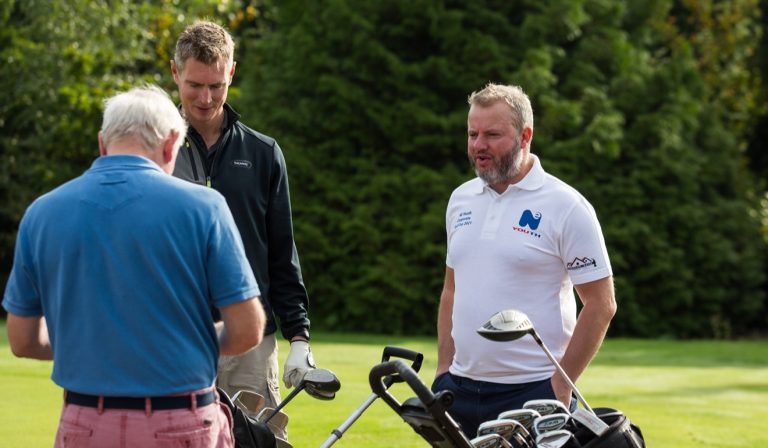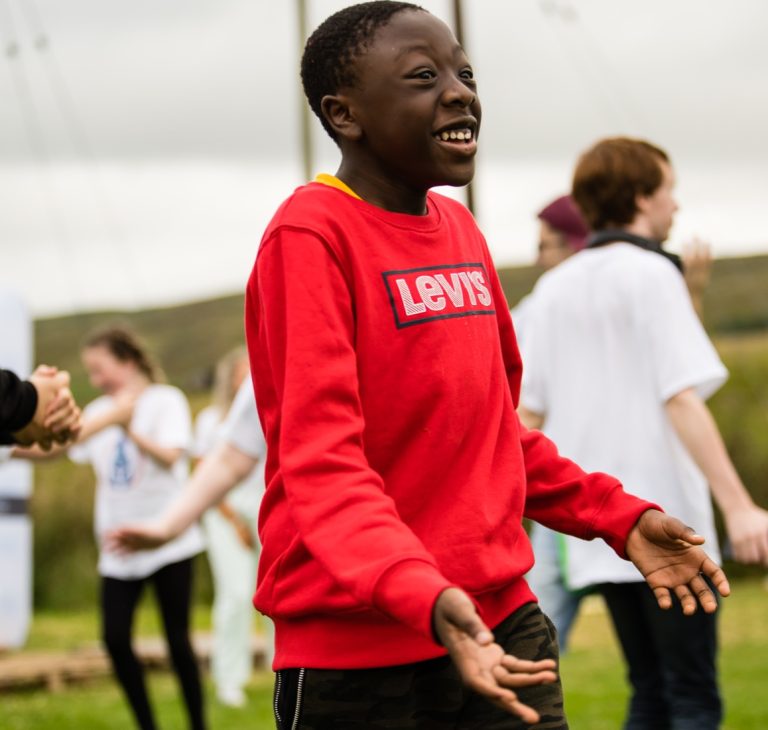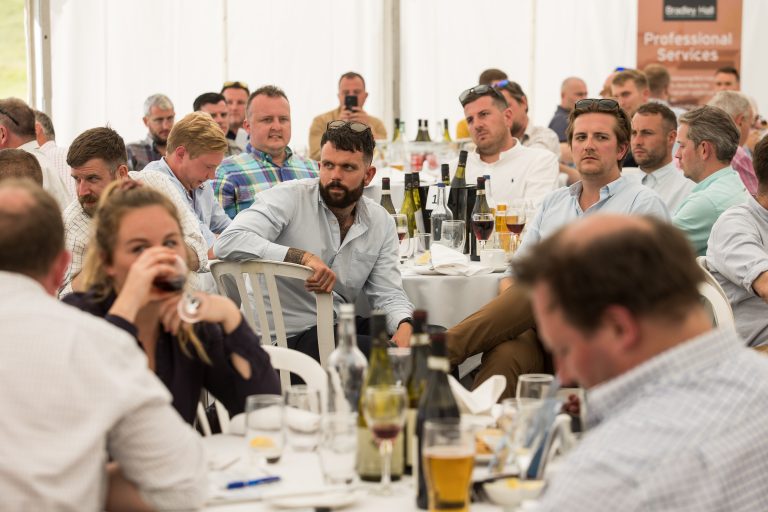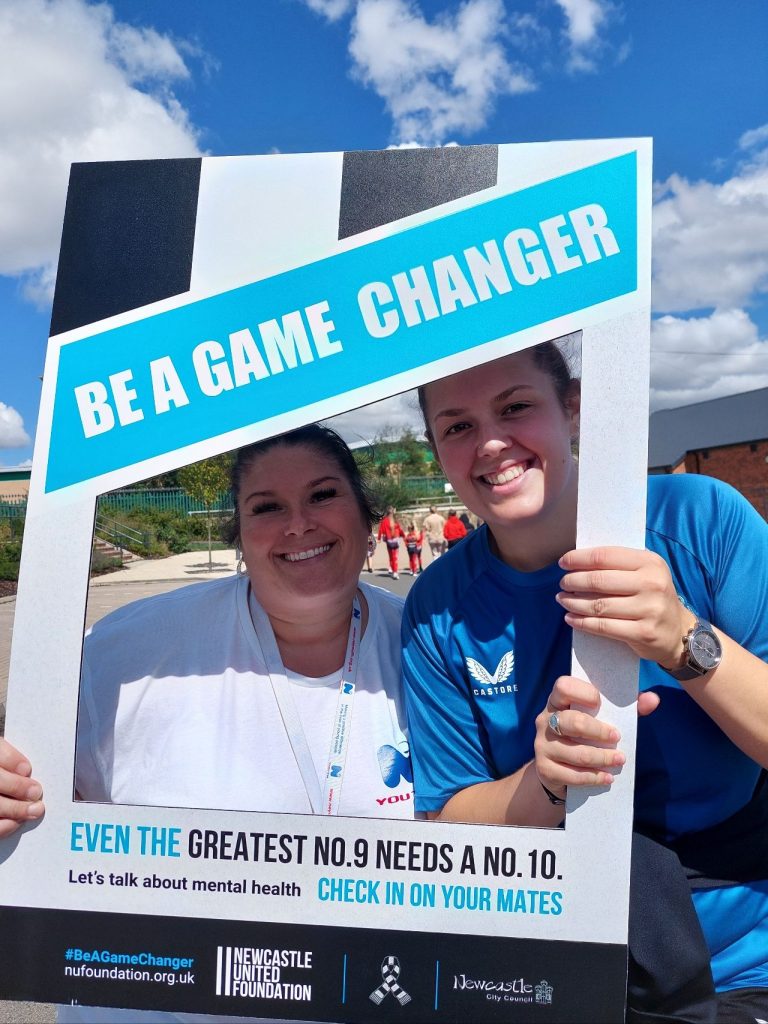 Why Get Involved
Support young people
Your involvement with our events and sponsorship will make a difference to young people across the North East.
Why Get Involved
Connect with our network
Find out more about our network and connect with likeminded businesses.
Why Get Involved
Create brand awareness
Show your team you're committed to the community and benefit from promotion within our network.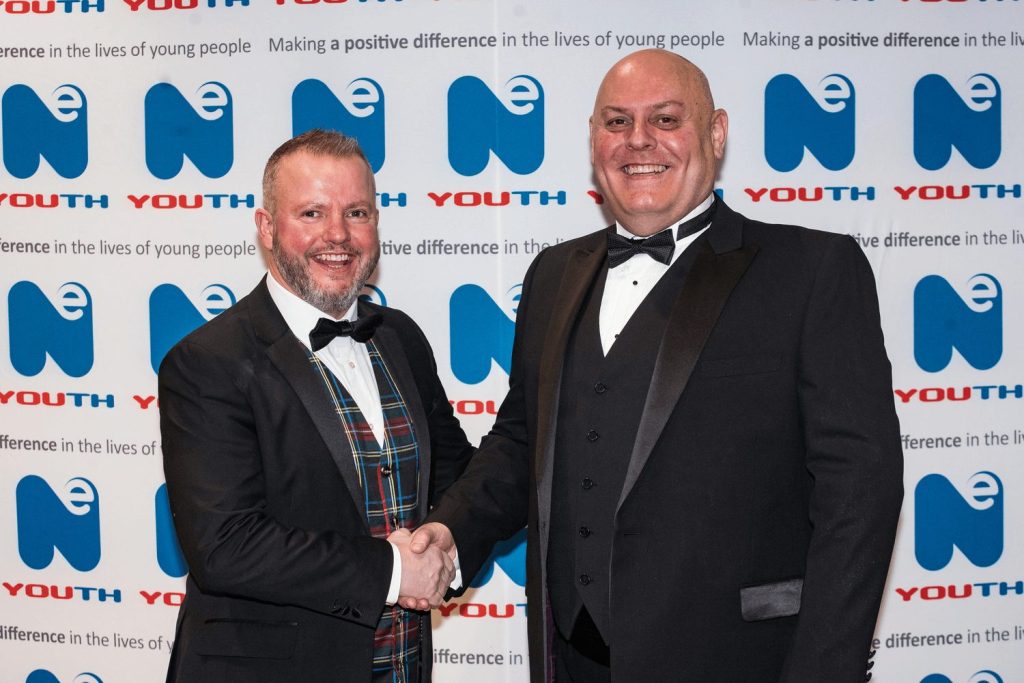 "We sponsored some of the awards at the Project with Pride Awards in November and I was blown away! It showcased and highlighted everything that's great about the charity and their talent members- we walked away feeling very humbled. It gives me immense pride to be associated with such a brilliant charity. I'm hoping we can build an every lasting relationship with NE Youth over the years. I would thoroughly recommend other organisations to get involved to help make a positive difference in the life of young people."
David Nichol, Managing Director, Nichol Associates.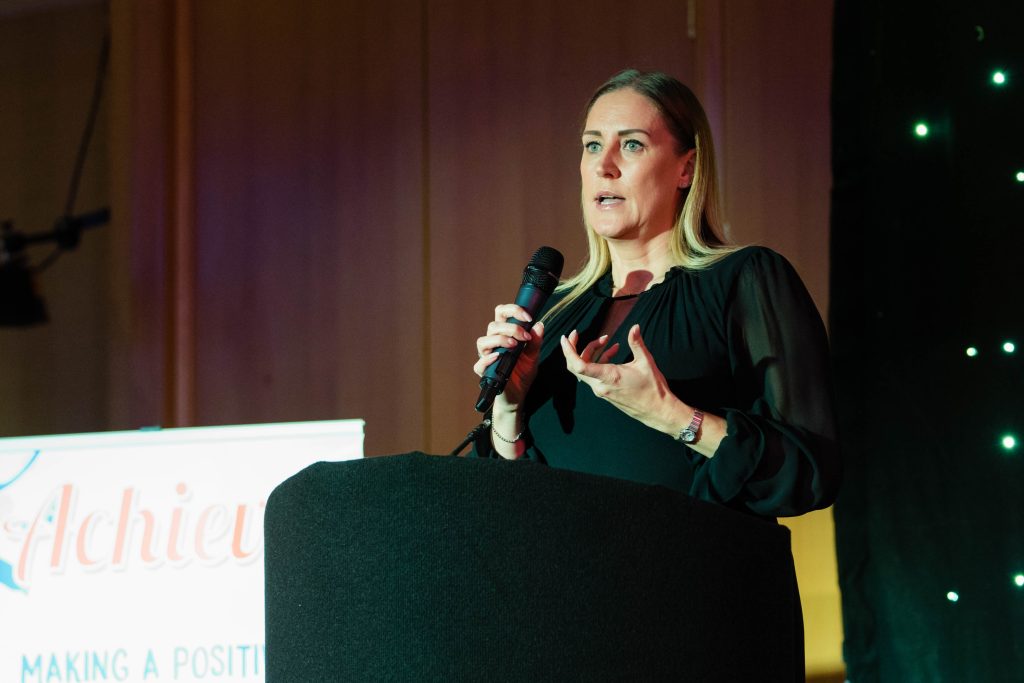 "Learning Curve Group's vision is to transform lives through learning and we do that by keeping learners and young people at the centre of everything we do. We are born and bred in the North East and work with young people up and down the country but the youth of this region in particular has a special place in our hearts which is why it made total sense to support NE Youth's celebration event – Projects with Pride'"
Brenda McLeish, CEO, Learning Curve Group (Pictured: Judith Allen, Director of Academies, Learning Curve Group)
"We are proud to be supporting NE Youth and their amazing work providing opportunities to under privileged children in the region. Investing in young people and giving them access to the opportunities they deserve is something our entire team here at The Inn Collection Group believes in. We look forward to supporting NE Youth further as our chosen charity and playing an active role in helping young people achieve their potential"
Sean Donkin, Managing Director, Inn Collection Group
Upcoming Events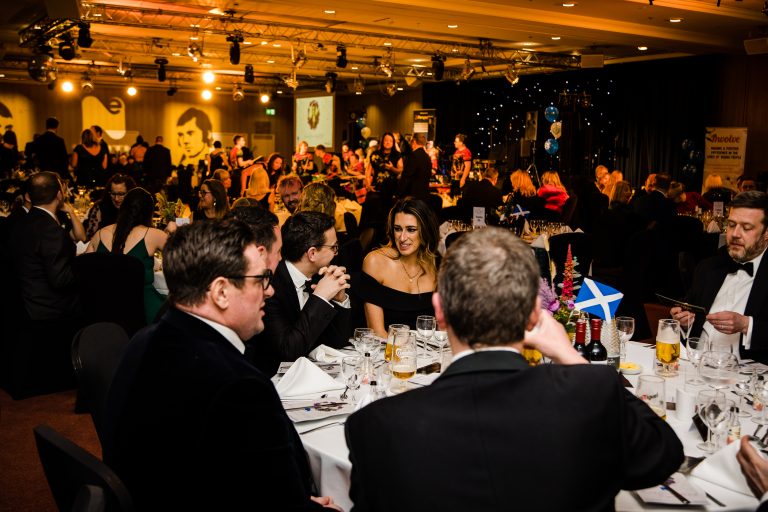 26th January 2024
Download the Feel Good Guide
If you're interested in corporate events and sponsorship, read our guide to find out more about what we can offer you.
Download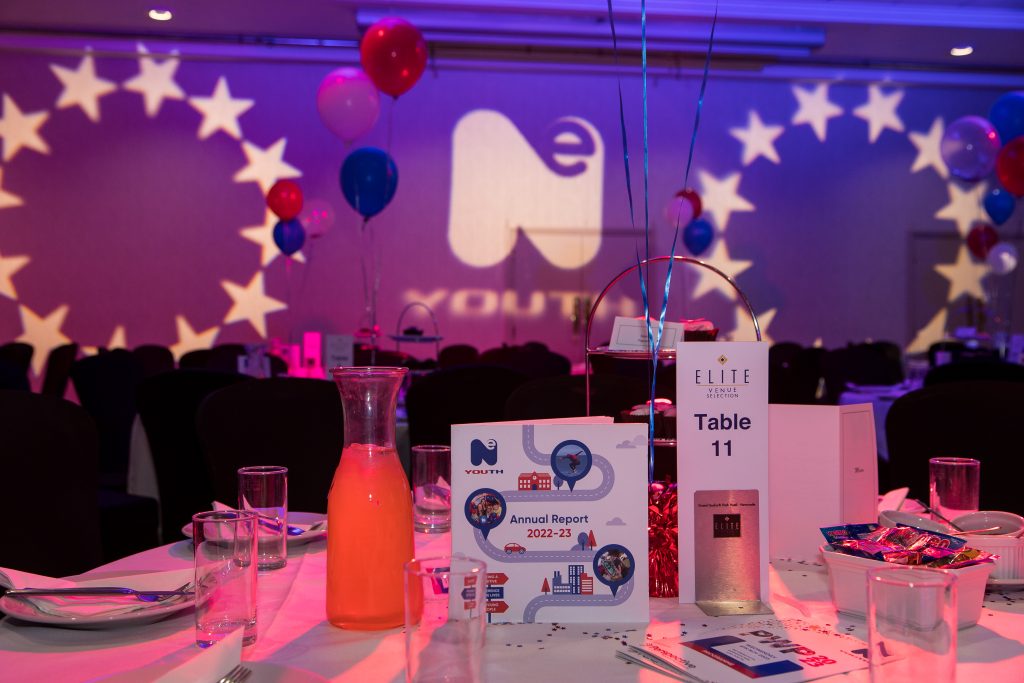 Projects with Pride 2023: Celebrating Youth Excellence in the North East
View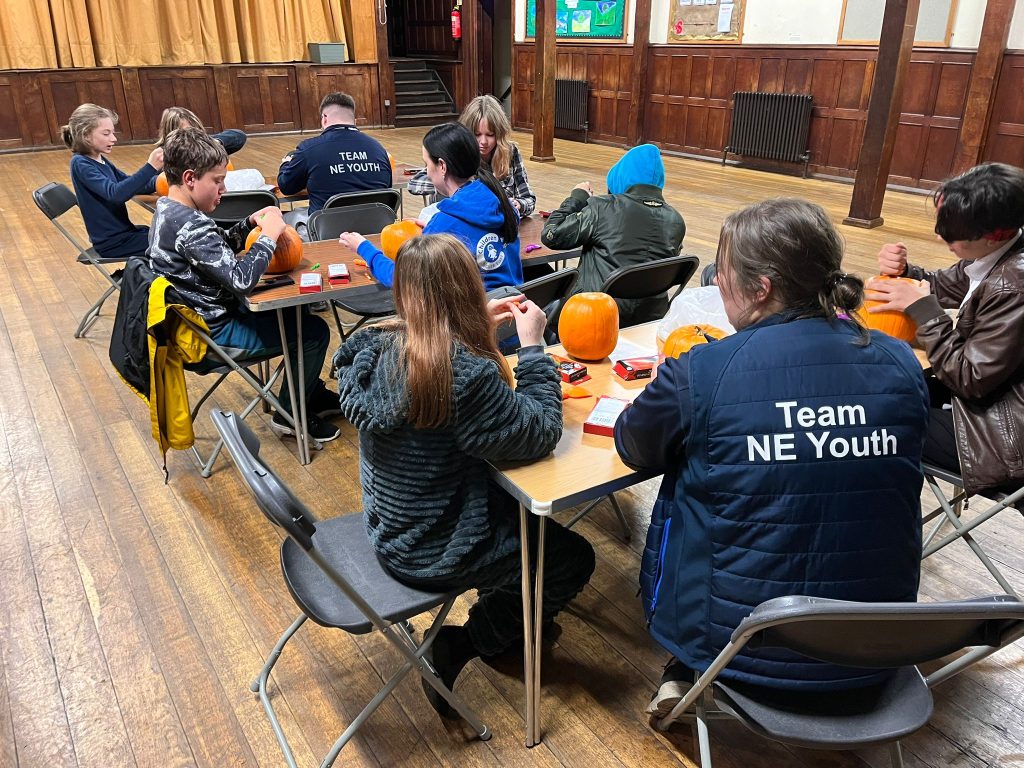 Transforming Futures: Fenham Youth Club Receives Vital Support from the David Dockray Fund at the Community Foundation
View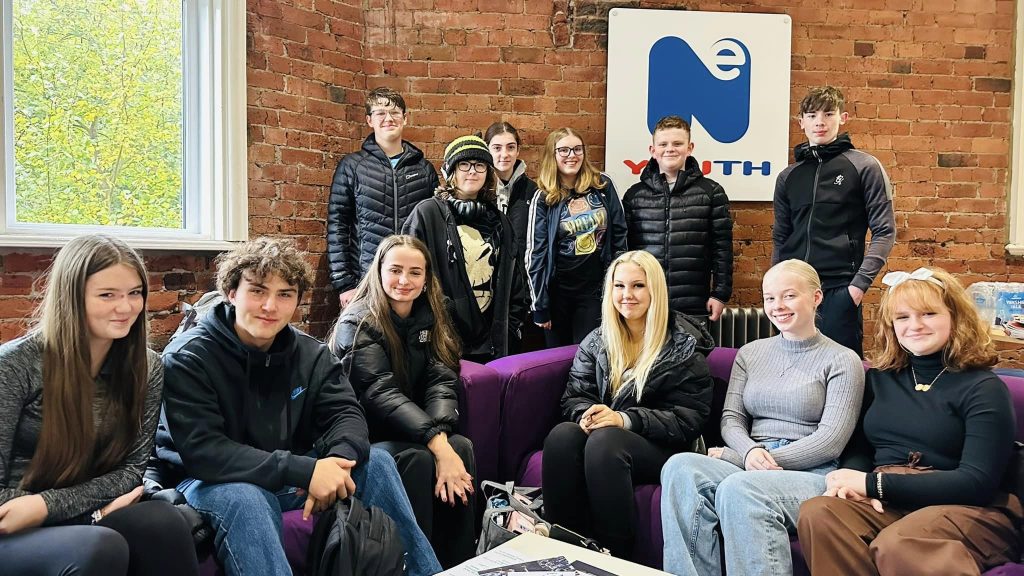 £16,000 up for grabs as the Northumbria Violence Reduction Unit launches its youth fund
View