Recognition for your Organisation
NE Youth Awards are a fantastic way for your organisation to be recognised for making a real difference to young people's lives.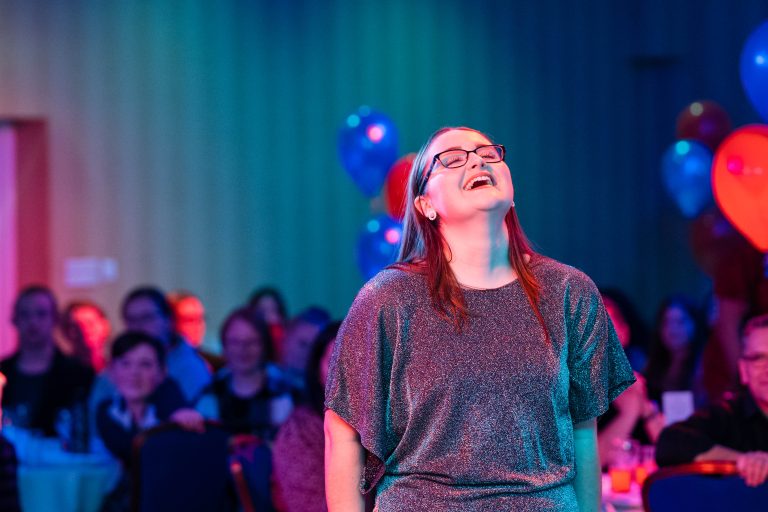 What are the awards?
The Projects with Pride Awards recognise and celebrate the achievements of youth organisations and young people across the region at a glamorous annual awards ceremony, free to attend for members.
Previous Winners
Who are the awards open to?
The awards are open to all young people, staff and volunteers aged 11+ who are involved with a Member's organisation.
Become A Member
How do they work?
There are several categories which we will announce yearly. Members can enter projects they're proud of, nominate an individual, groups, volunteers, and staff. Each nomination is reviewed by an independent judging panel, including businesses from across the region. Nominations open October 2022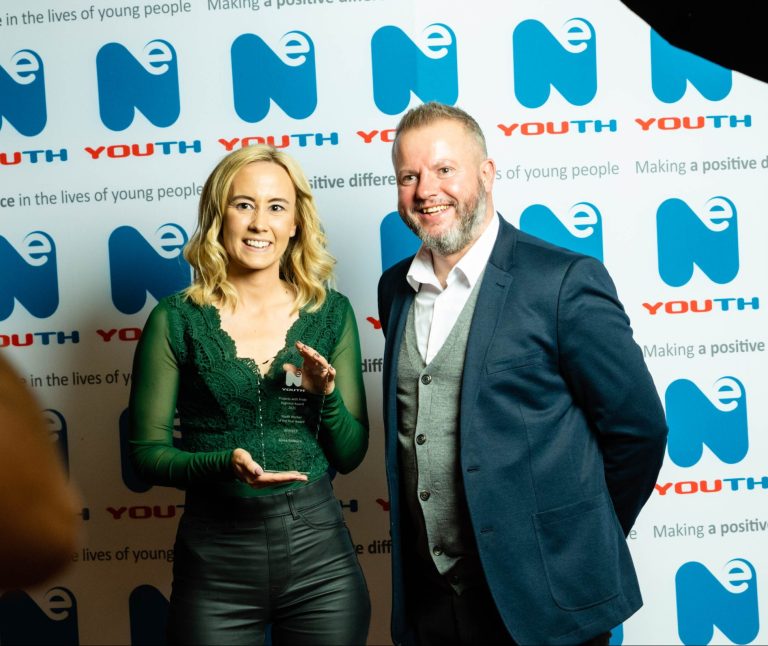 The National Keystone Awards recognise outstanding voluntary work milestones.
We are proud to continue the Keystone Awards legacy by rewarding hardworking volunteers. The categories are: Bronze – 10 Years, Silver – 20 Years, Gold – 30 Years, Platinum – 40 Years and President's – 50 Years.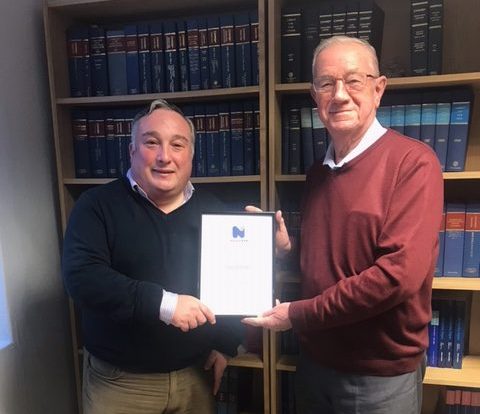 Previous Keystone Award Winners
David Bawn
NE Youth's longest serving board member, Tony Halliwell (right), presenting his fellow board member, David Bawn, with a Keystone award for an amazing 10 years' service to the organisation.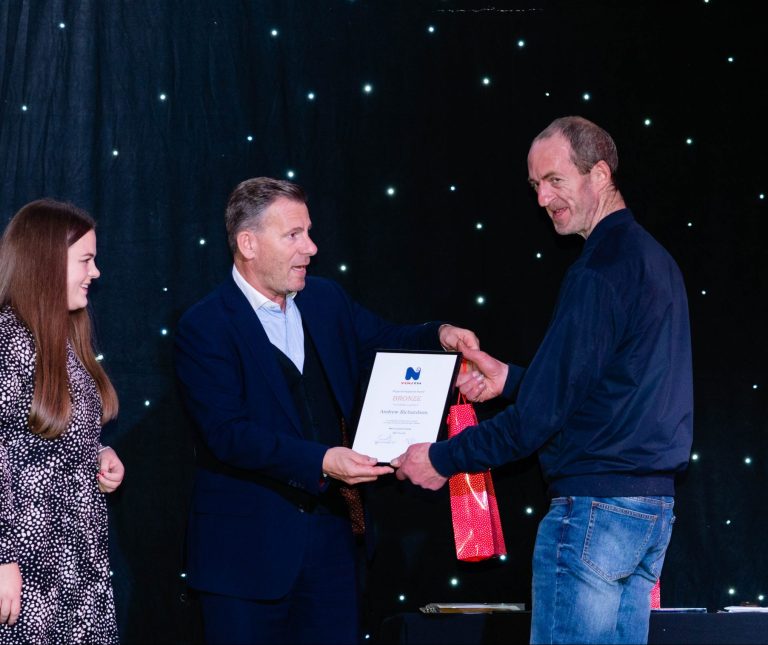 Previous Keystone Award Winners
Andrew Richardson
NE Youth Chair, Martin Cave (Middle) Presents Bronze, 10 year, Keystone Award to Andrew Richardson of Stepney Bank Stables at the Projects with Pride Awards 2021.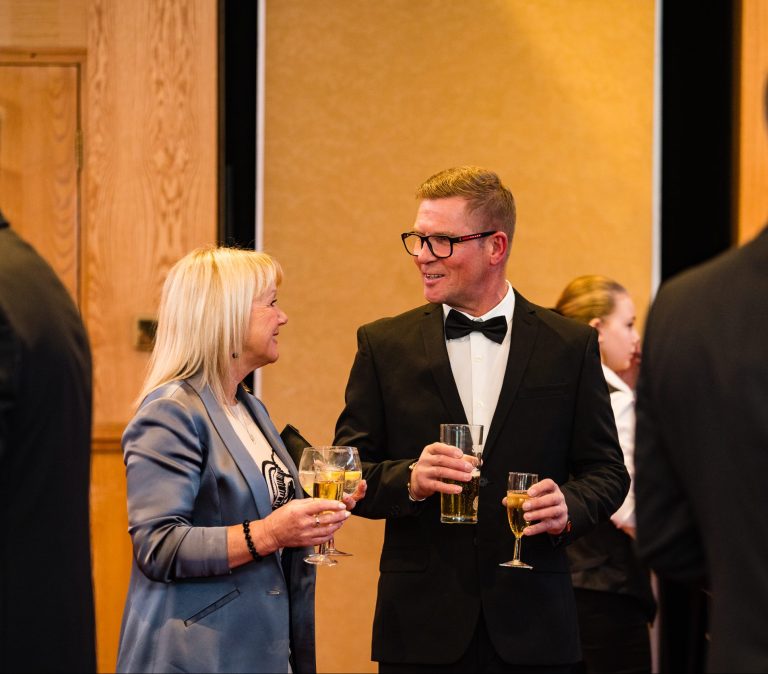 Make a nomination
Are you a member who knows someone who deserves recognition? Or an organisation doing incredible work for young people? Nominations for the Projects with Pride 2022 Awards open in October. Subscribe to our Member Newsletter to get updated when they open.
Subscribe Today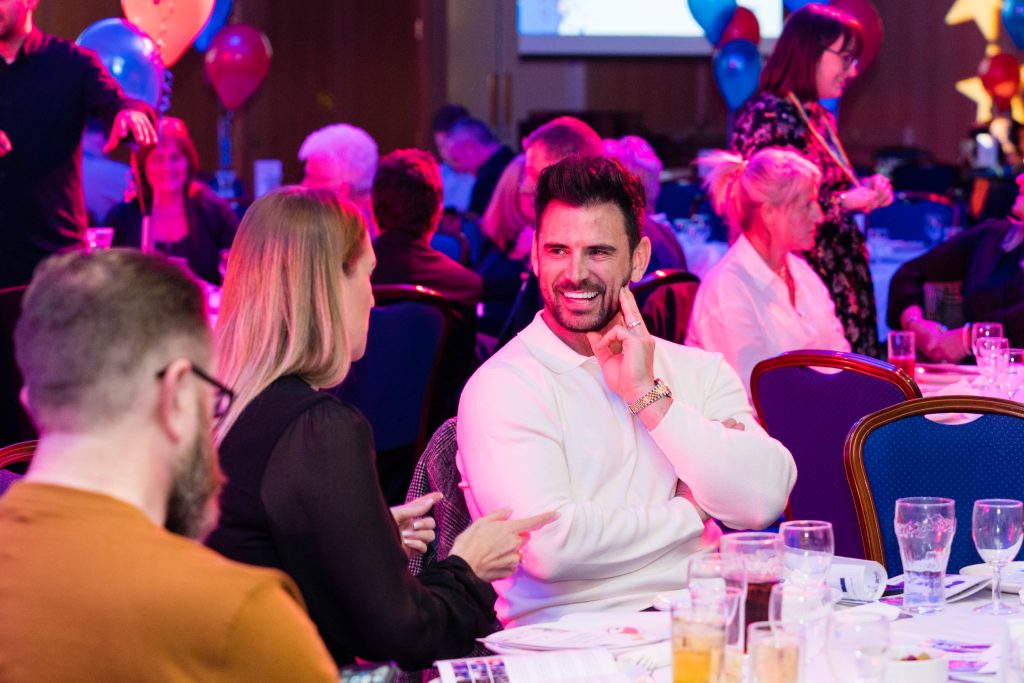 Join our Membership Network
Join our network to give your team the recognition they deserve.
Join Today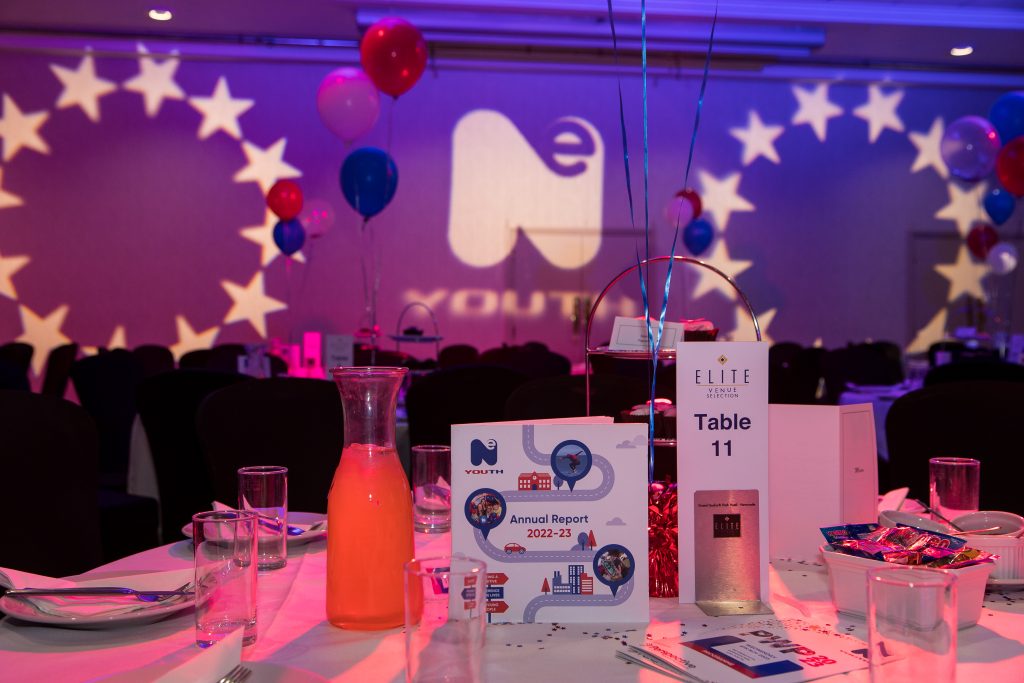 Projects with Pride 2023: Celebrating Youth Excellence in the North East
View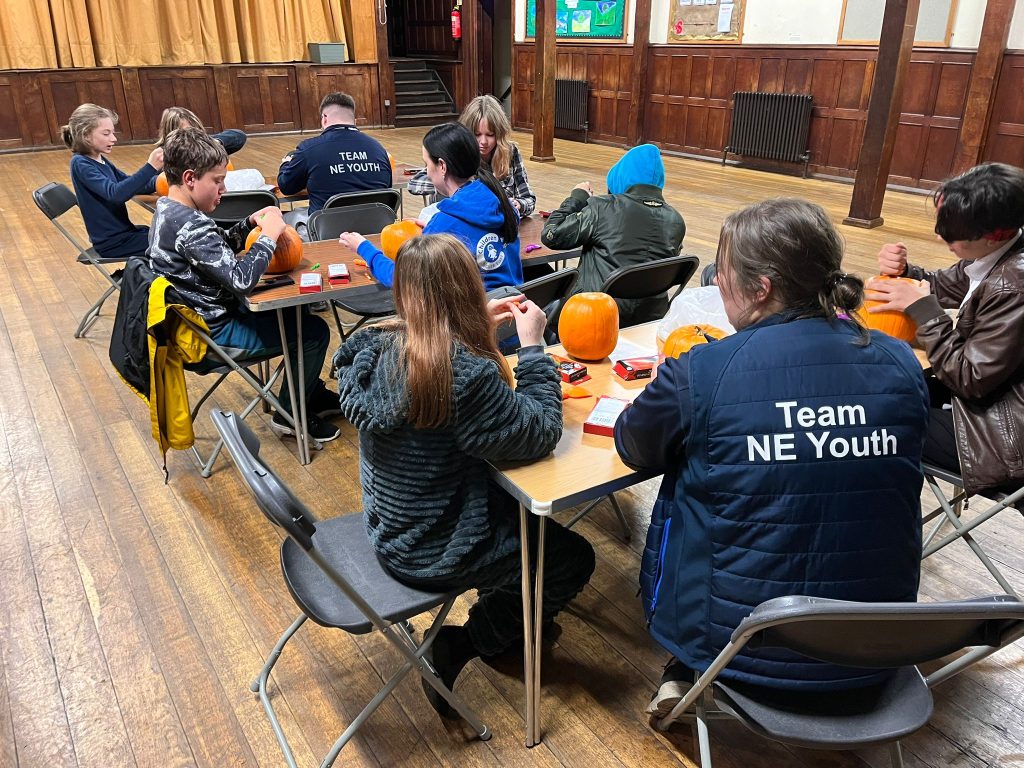 Transforming Futures: Fenham Youth Club Receives Vital Support from the David Dockray Fund at the Community Foundation
View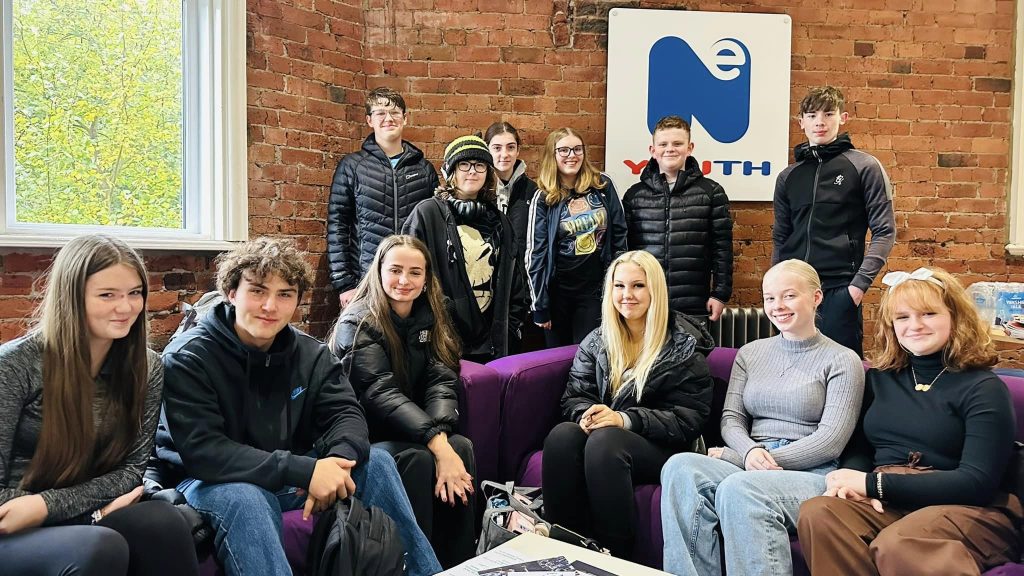 £16,000 up for grabs as the Northumbria Violence Reduction Unit launches its youth fund
View