Meet the
NE Youth team
We love what we do and we're a team of truly passionate, enthusiastic individuals.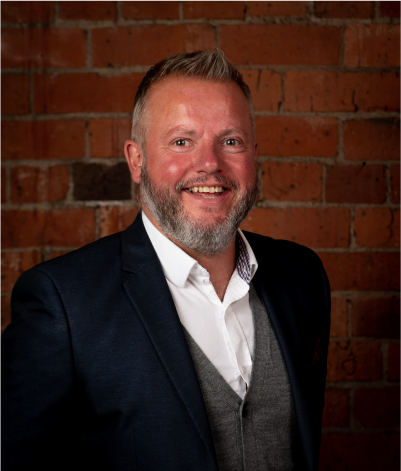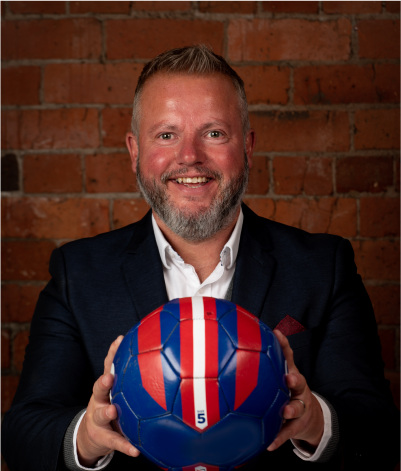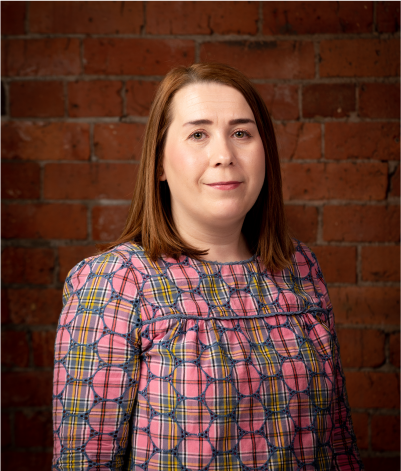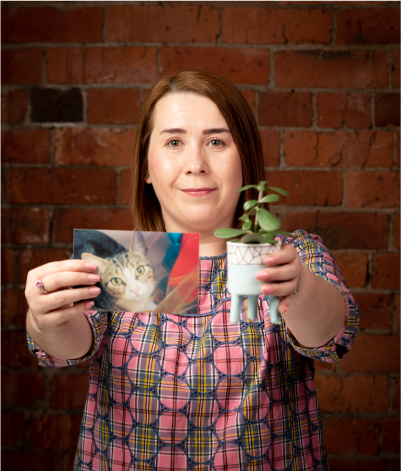 Gemma Lockyer Turnbull
Deputy CEO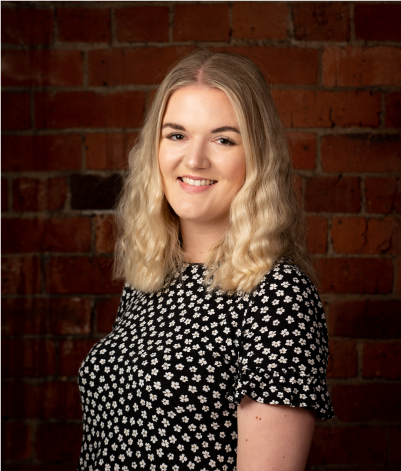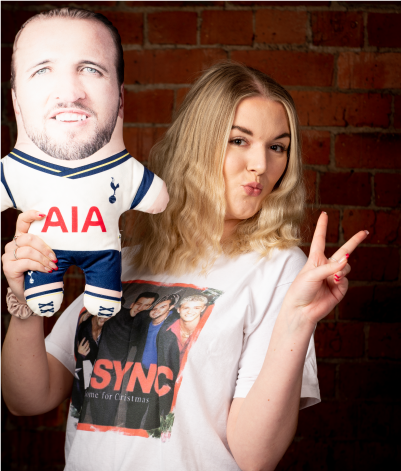 Emma Rundle
Business Development Manager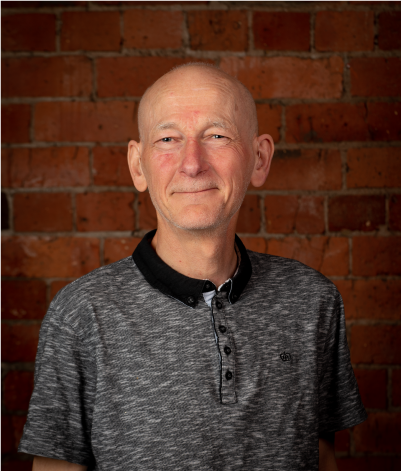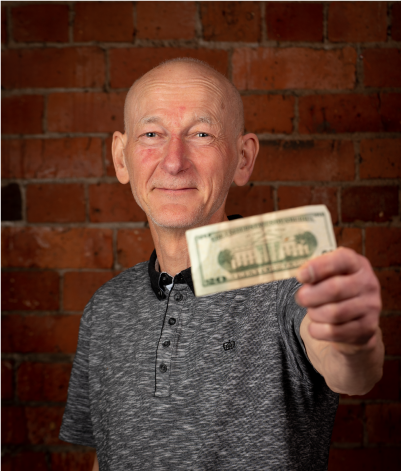 Campbell Grant
Finance Manager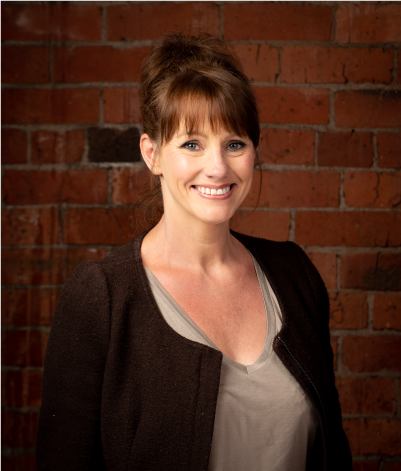 Wendy Taylor Dodd
Office & Administration Coordinator
Olivia Pringle
Business Support Officer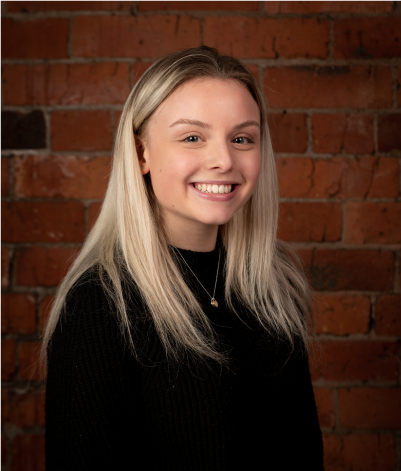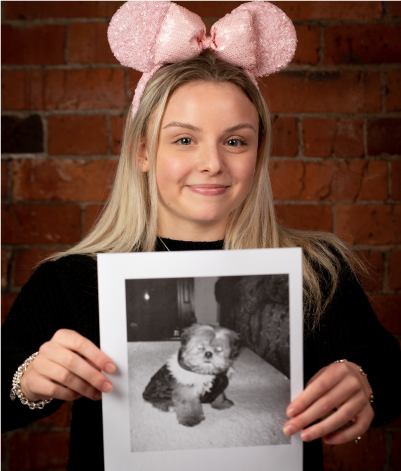 Faye Falcus
Digital Marketer Apprentice
Youth Work and Programmes
Caroline Evans
Head of Youth Work and Programmes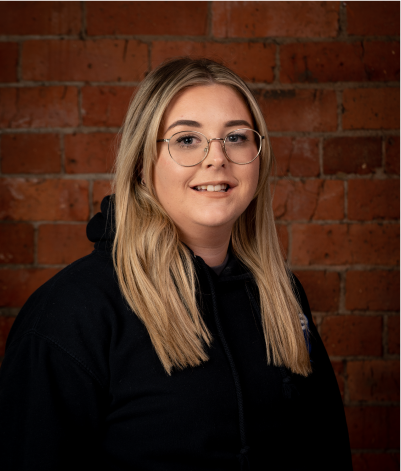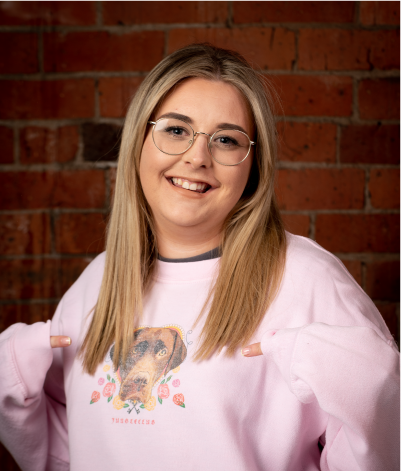 Holly O'Neil
Youth Work Coordinator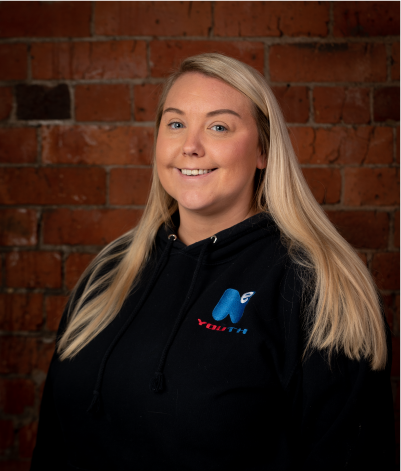 Lindsay Southern
Youth Work Coordinator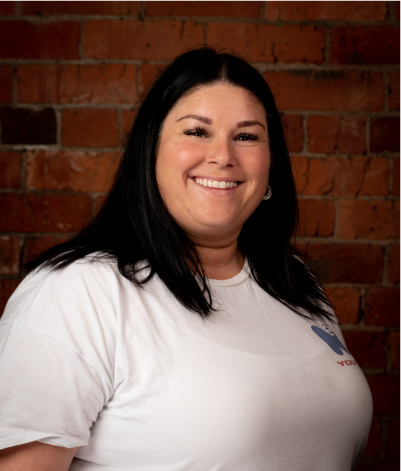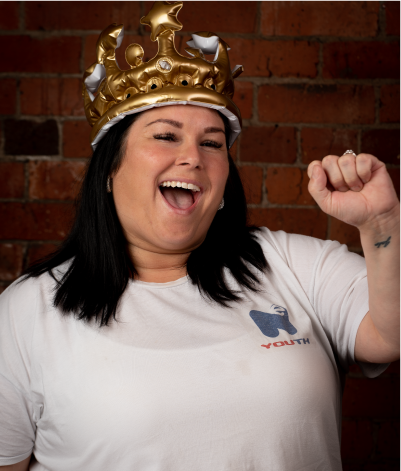 Haley Tams
Programme Coordinator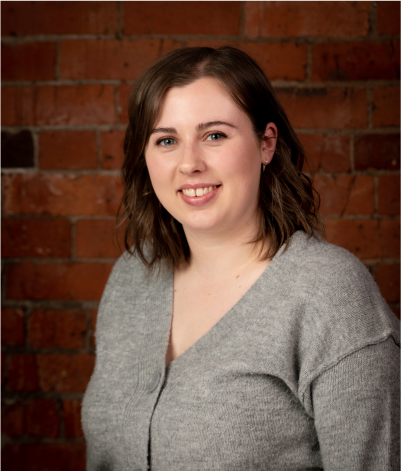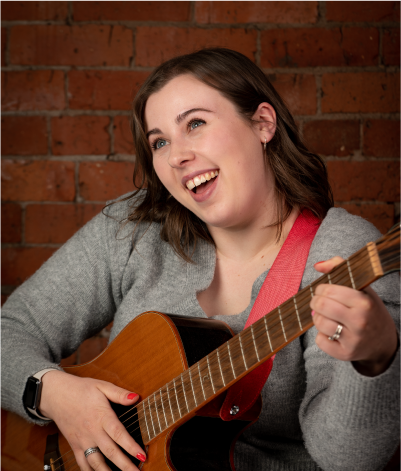 Jessica Wearmouth
Schools Programme Coordinator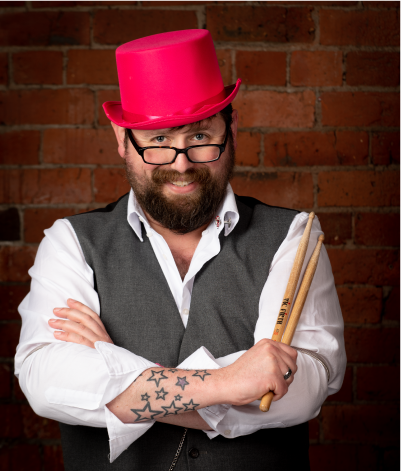 Jack Nicholls
Sector Support Development Worker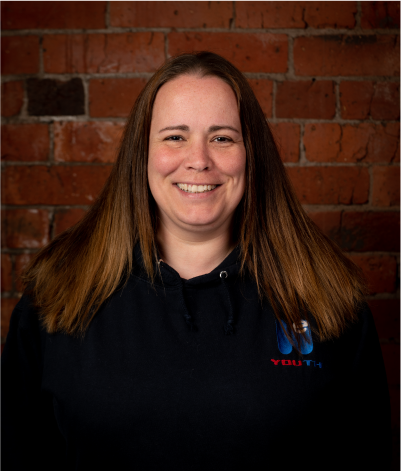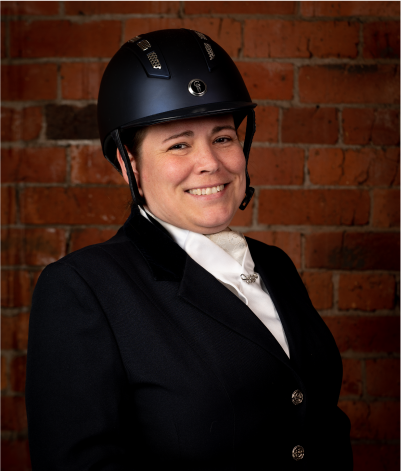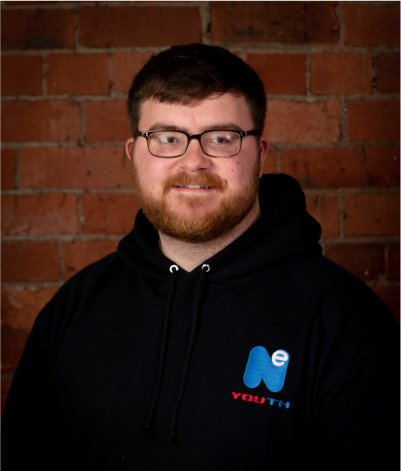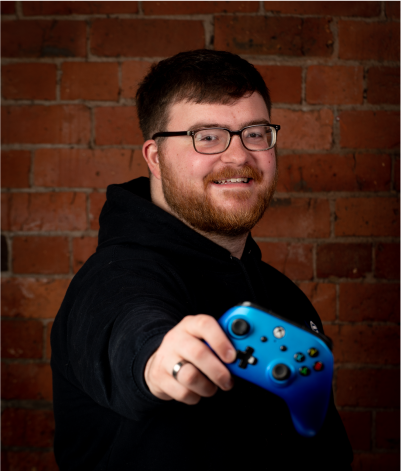 Jamie Foster
Programmes and Youth Support Worker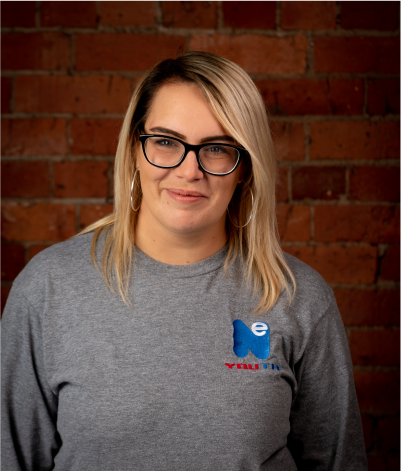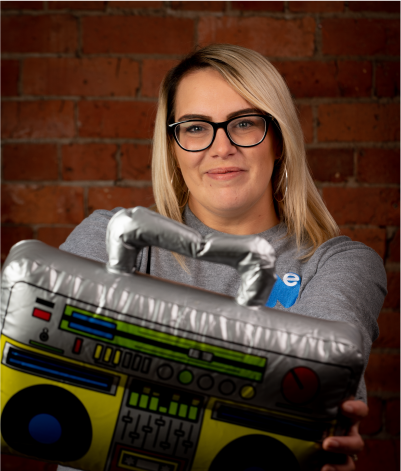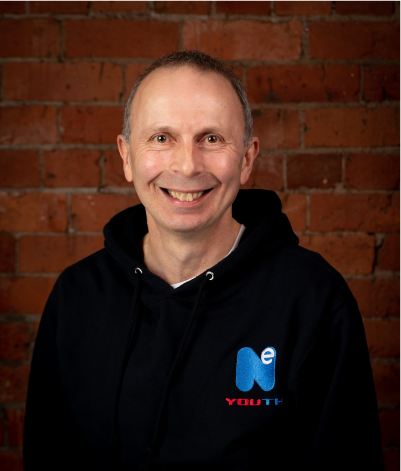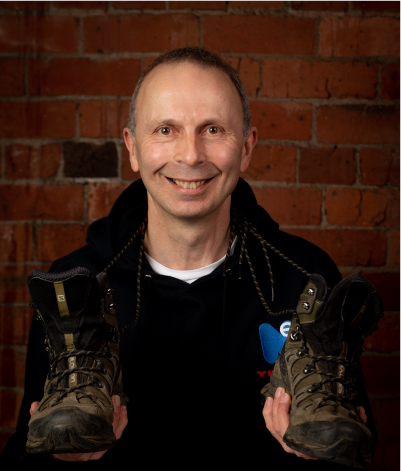 Clare Morrow
Youth Worker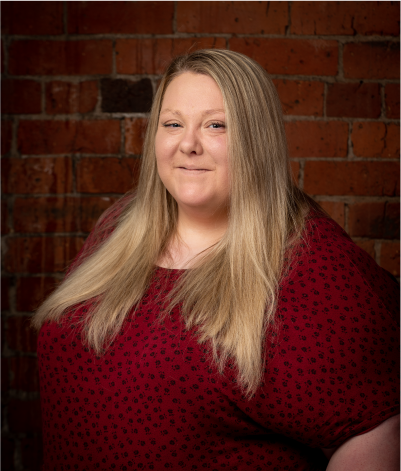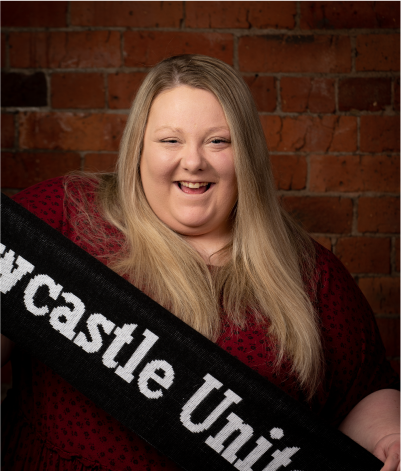 Sara Hawthorn
Youth Worker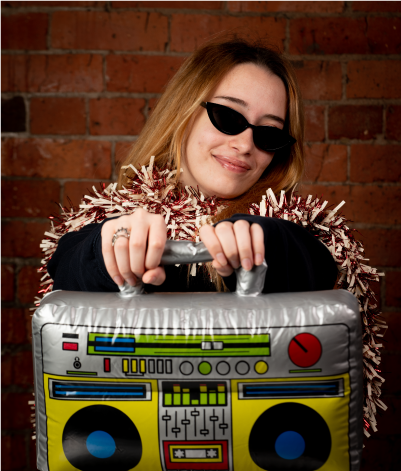 Theodora Vagiakakou
Youth Worker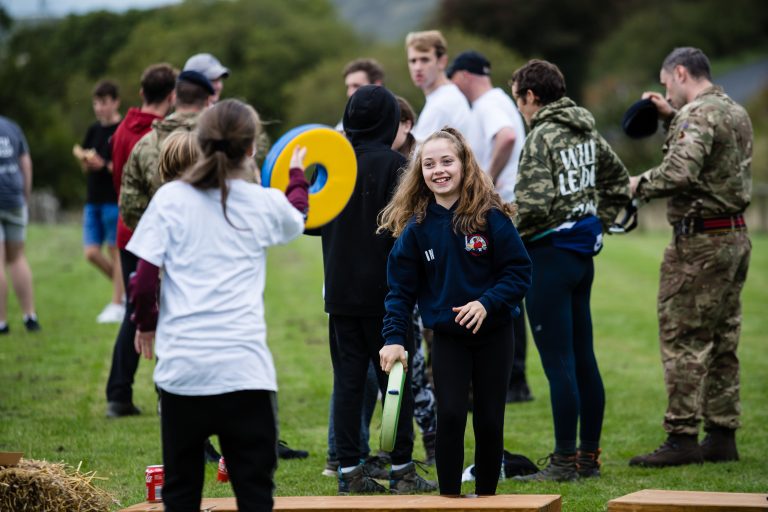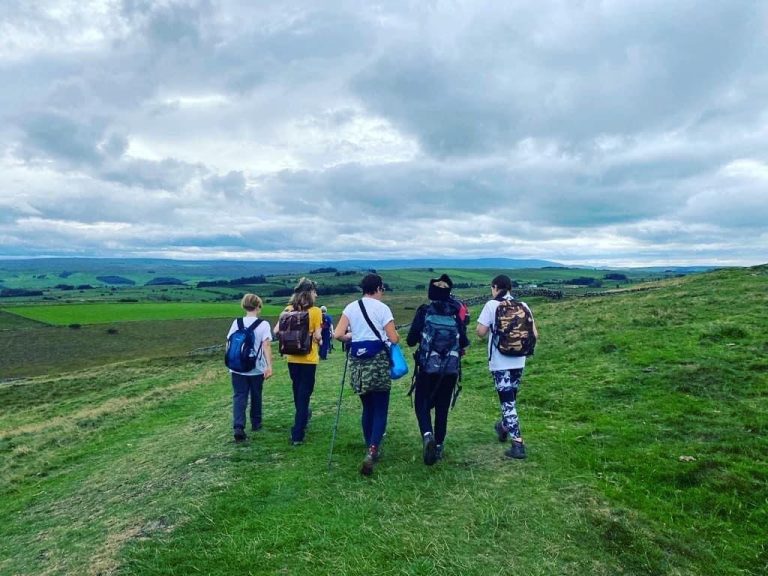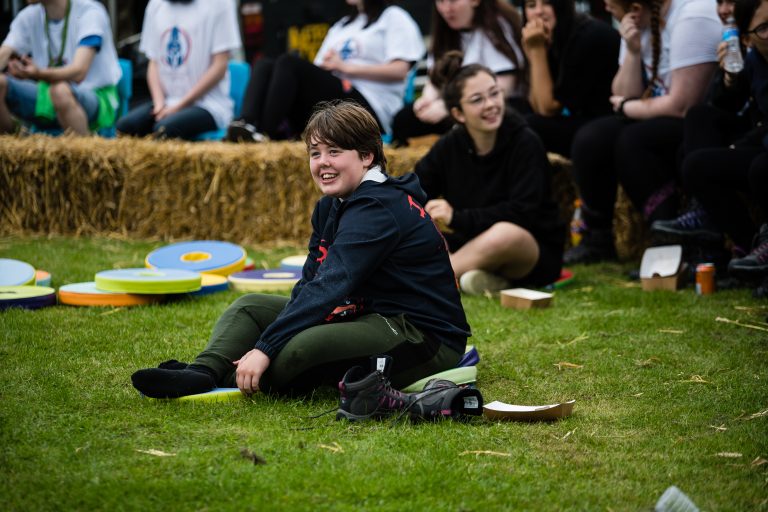 Why Choose Youth Work?
Make a positive difference
As a youth worker, you can truly make a positive difference to young people across the region by listening to their needs and taking action.
Why Choose Youth Work?
Help shape futures
You can play a huge part in shaping futures, ensuring young people are better equipped with skills and feel confident making decisions.
Why Choose Youth Work?
Feel rewarded
Building trust and confidence is an extremely rewarding experience. Knowing you've made a difference will really stay with you.