All young people deserve to get involved in their communities, enjoy their lives and achieve their potential.
Watch Our Video
Donate Today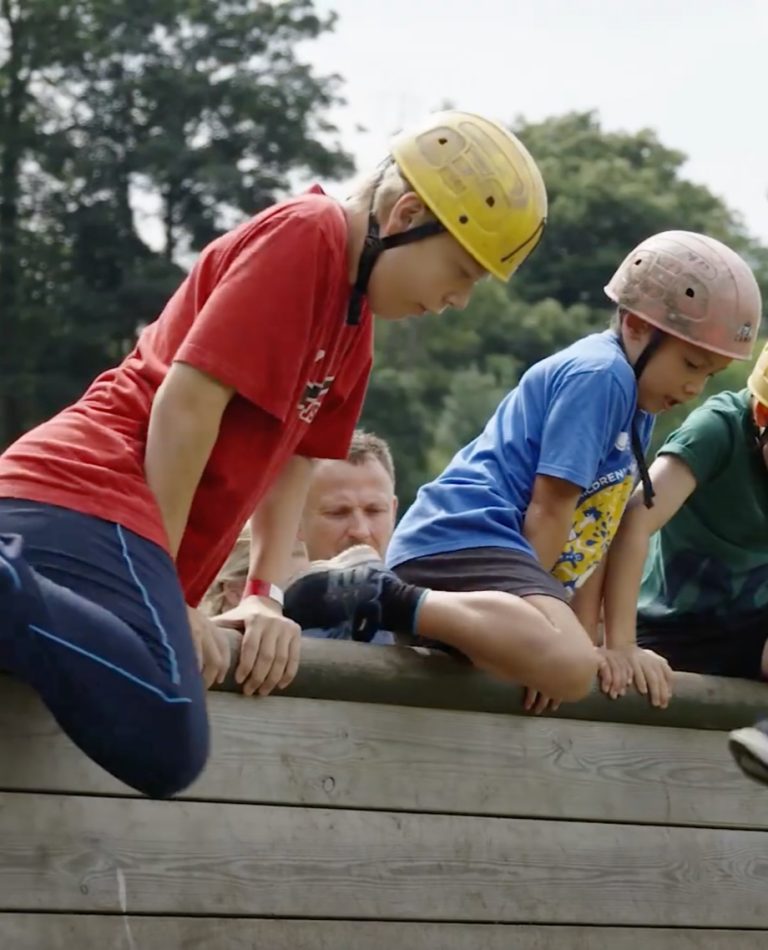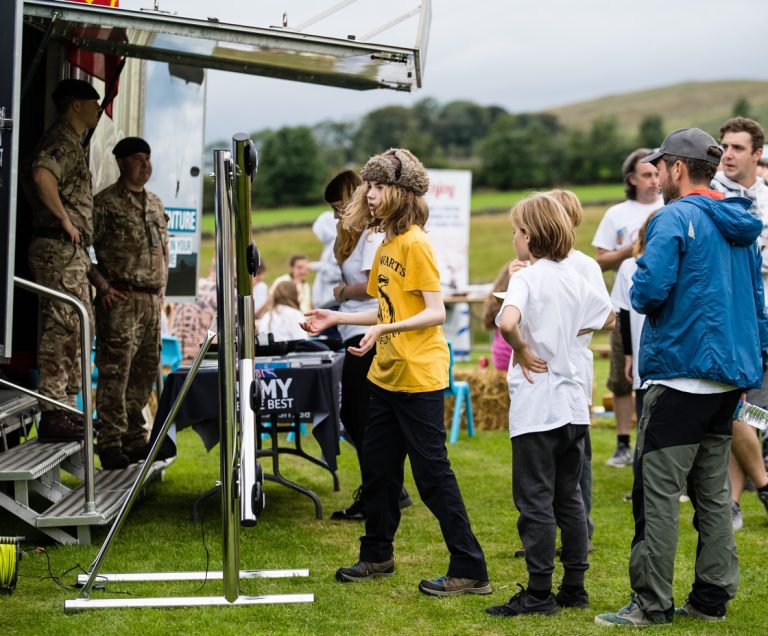 What We Do
Empower Young People
All young people across the North East deserve to have their needs and concerns listened to. We take the time to listen, and create positive change.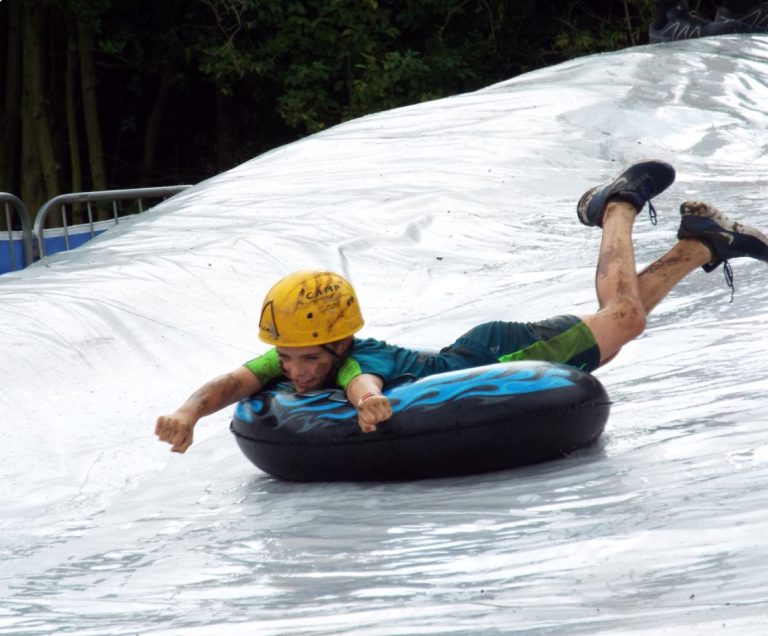 What We Do
Inspire Futures
Navigating future career options can feel daunting. We help young people look ahead, get inspiration, and prepare for the world of work, further education and training.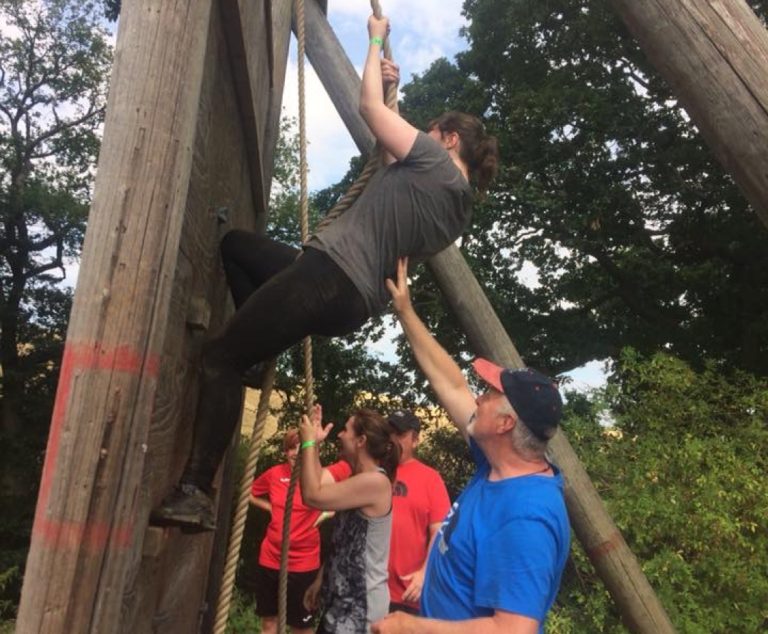 What We Do
Support Achievements
Enjoyable learning and social activities are brilliant confidence builders, the key to empowering ongoing and future success.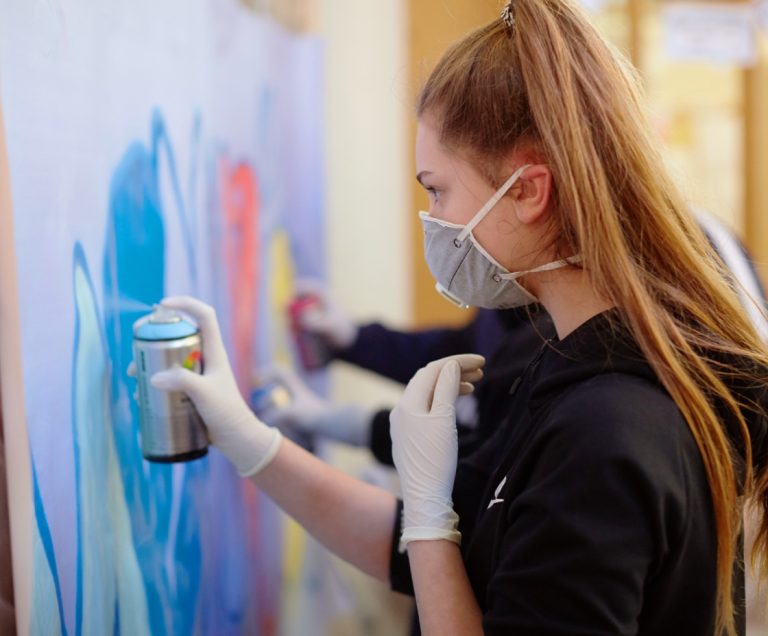 What We Do
Connect Communities
Young people get the support they need to champion positive change within their community, bring people together and encourage engagement.
Impact
2,384
young people directly worked with in 2022/23
98%
of young people feel supported by their youth workers
3000+
volunteers under the aged of 25 engaged across our membership network
£29,250
awarded in onward grants to our members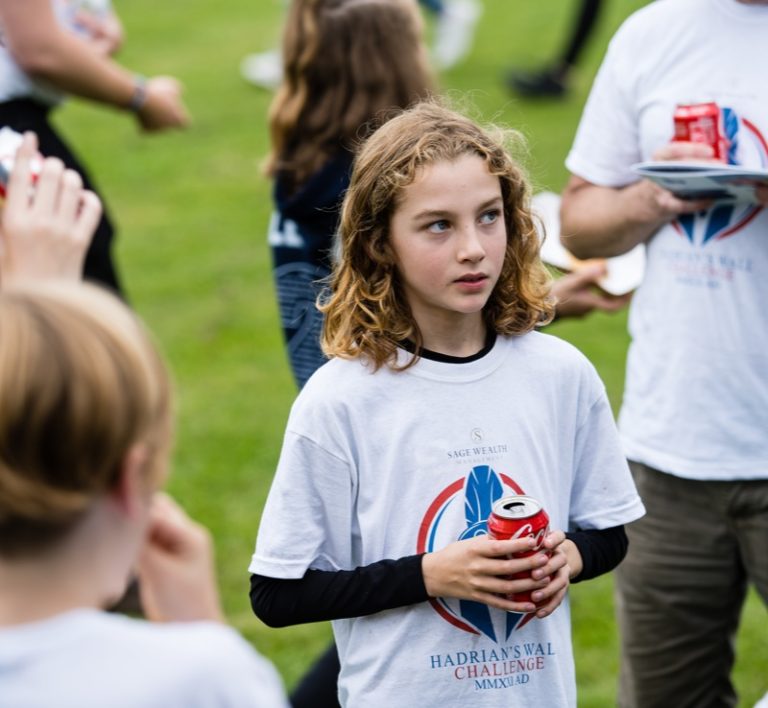 Programme of events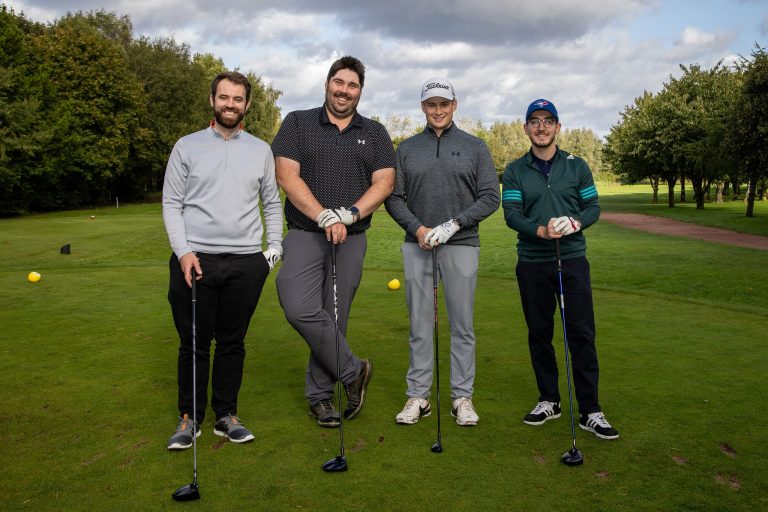 26th September 2024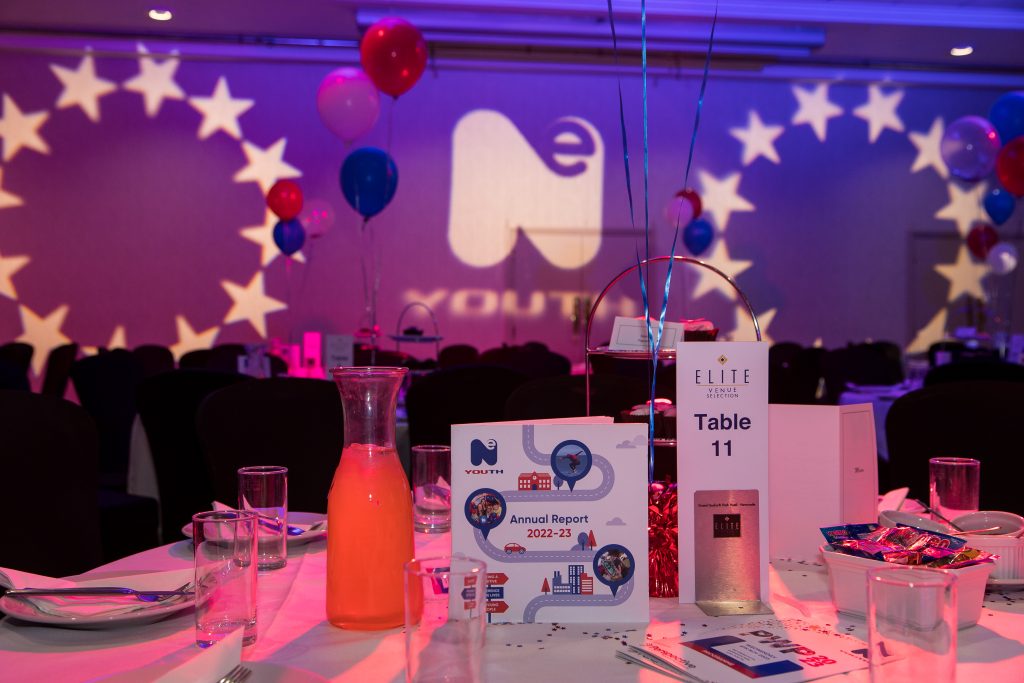 Projects with Pride 2023: Celebrating Youth Excellence in the North East
View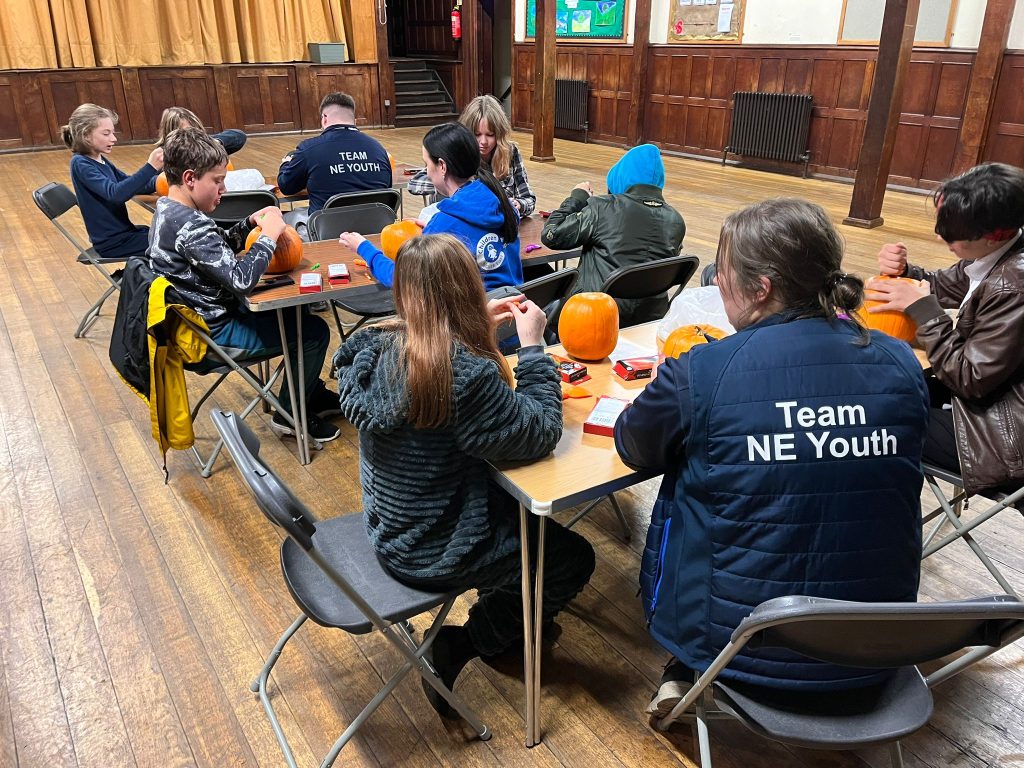 Transforming Futures: Fenham Youth Club Receives Vital Support from the David Dockray Fund at the Community Foundation
View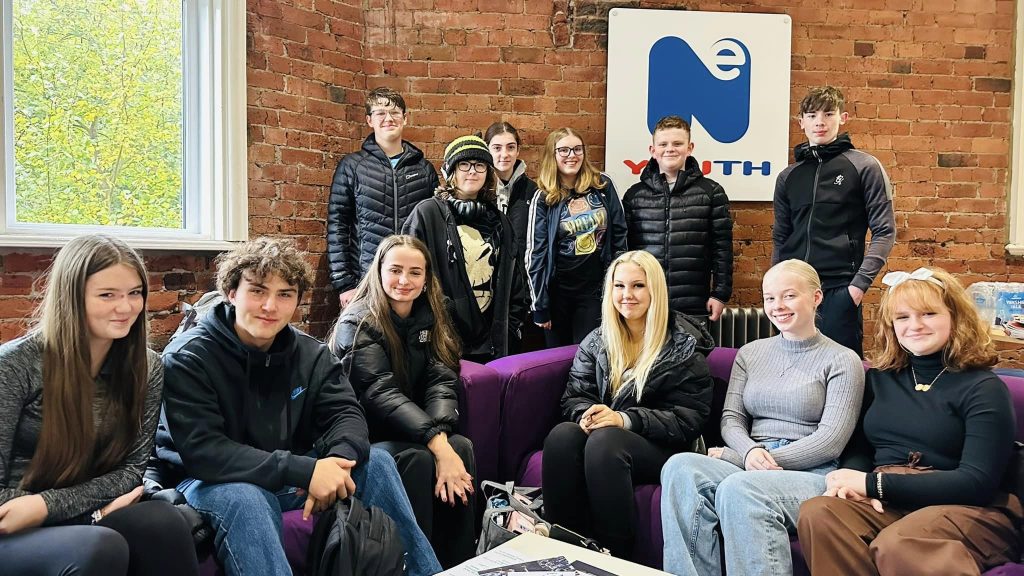 £16,000 up for grabs as the Northumbria Violence Reduction Unit launches its youth fund
View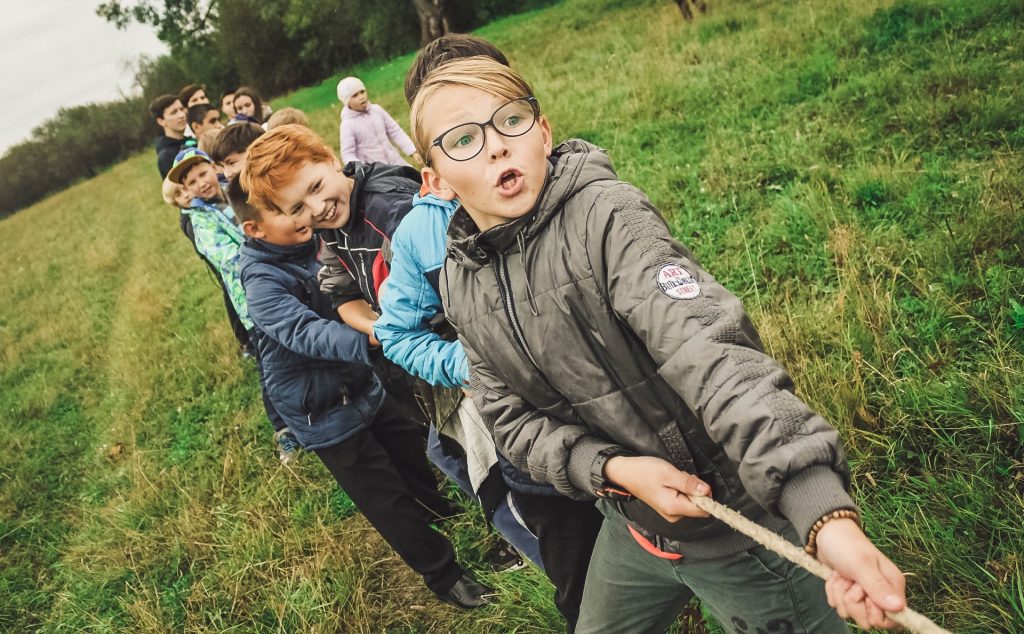 Support NE Youth
Your contributions help us provide further valuable opportunities and positive change for young people across the North East.
Donate today