All young people deserve to get involved in their communities, enjoy their lives and achieve their potential.
Watch Our Video
Donate Today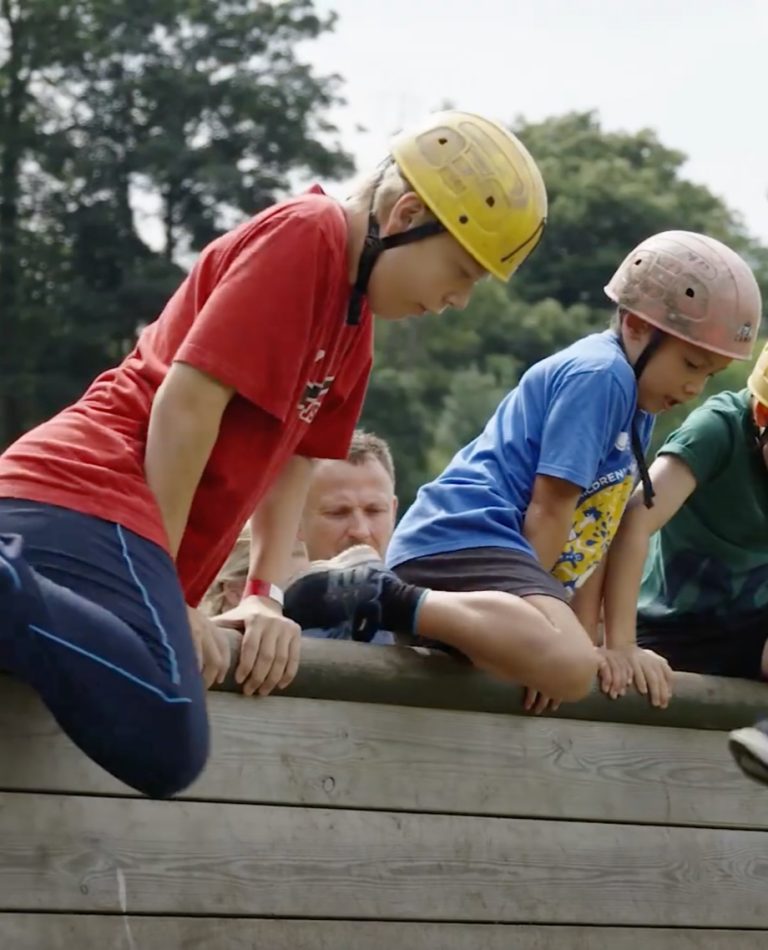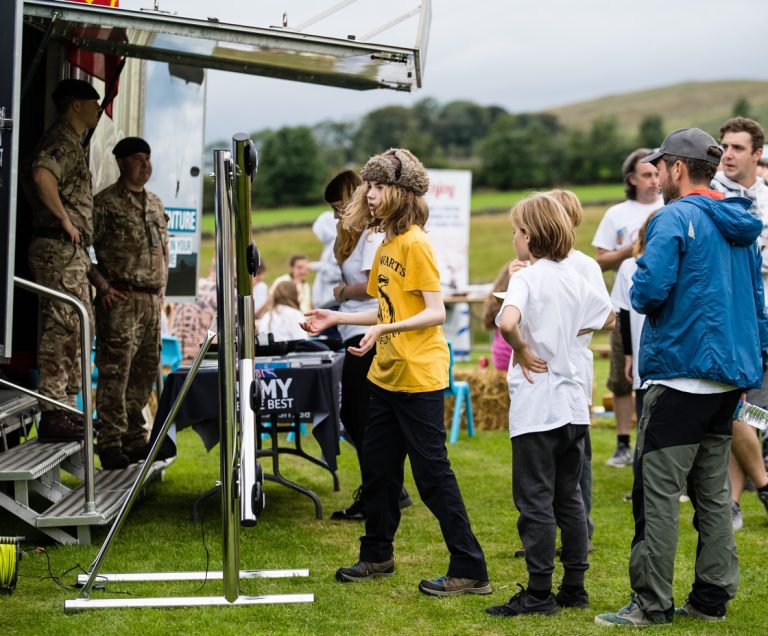 What We Do
Empower Young People
All young people across the North East deserve to have their needs and concerns listened to. We take the time to listen, and create positive change.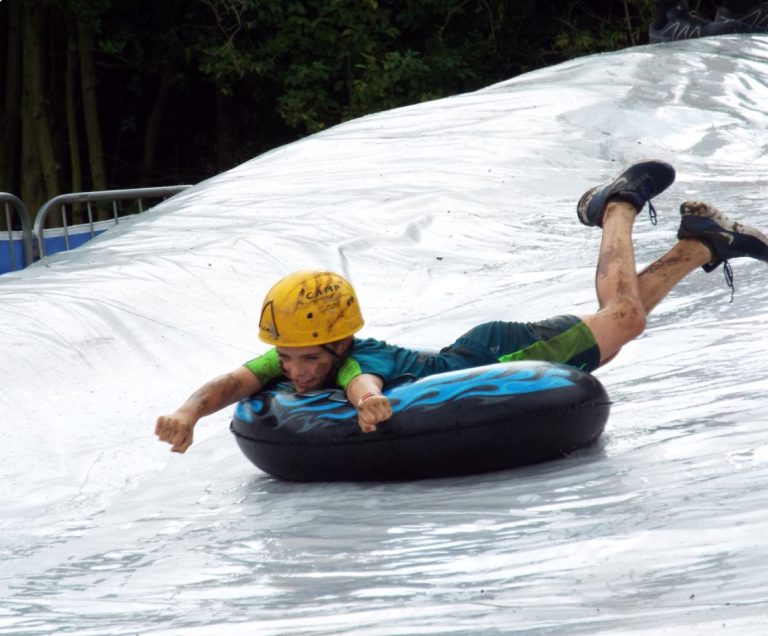 What We Do
Inspire Futures
Navigating future career options can feel daunting. We help young people look ahead, get inspiration, and prepare for the world of work, further education and training.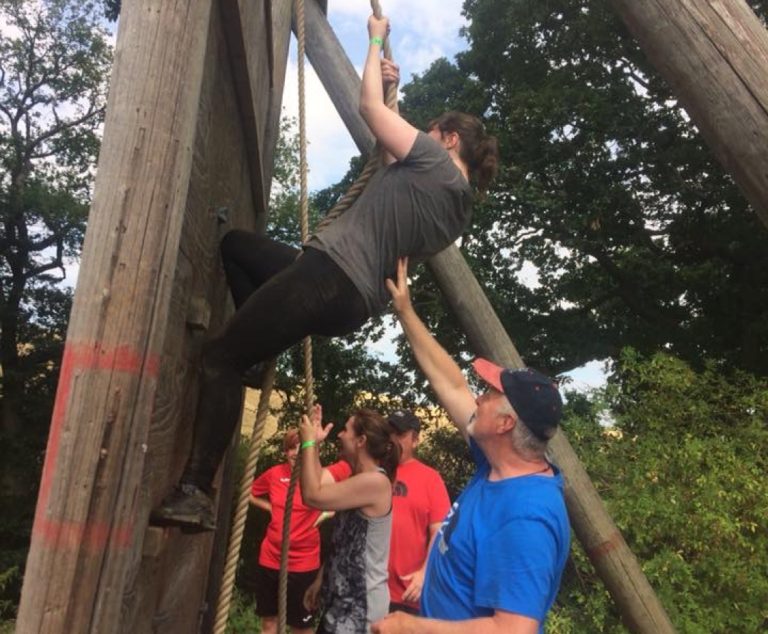 What We Do
Support Achievements
Enjoyable learning and social activities are brilliant confidence builders, the key to empowering ongoing and future success.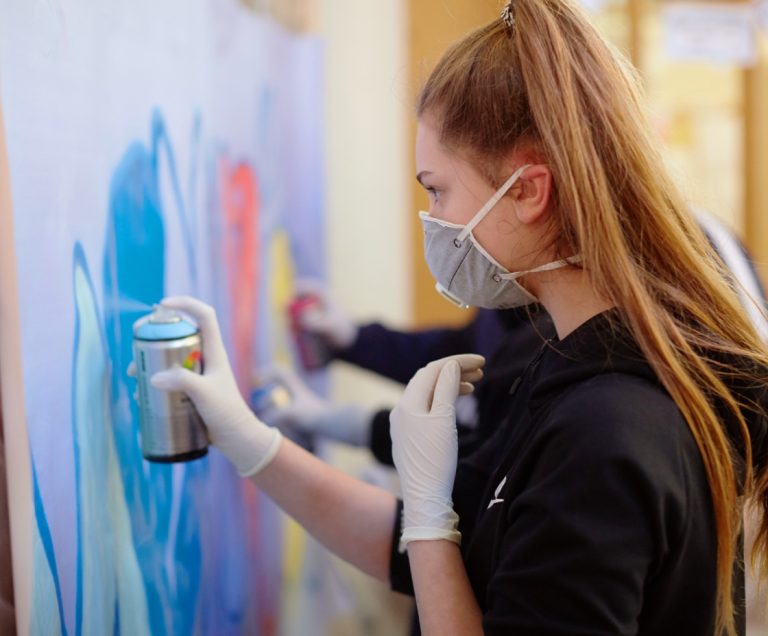 What We Do
Connect Communities
Young people get the support they need to champion positive change within their community, bring people together and encourage engagement.
Impact
2,730
young people directly worked with in 2020/21
140+
member organisations with an indirect reach of over 140,000 young people
133,992
hours of volunteering delivered in 2021
£60,000
awarded in onward grants to our members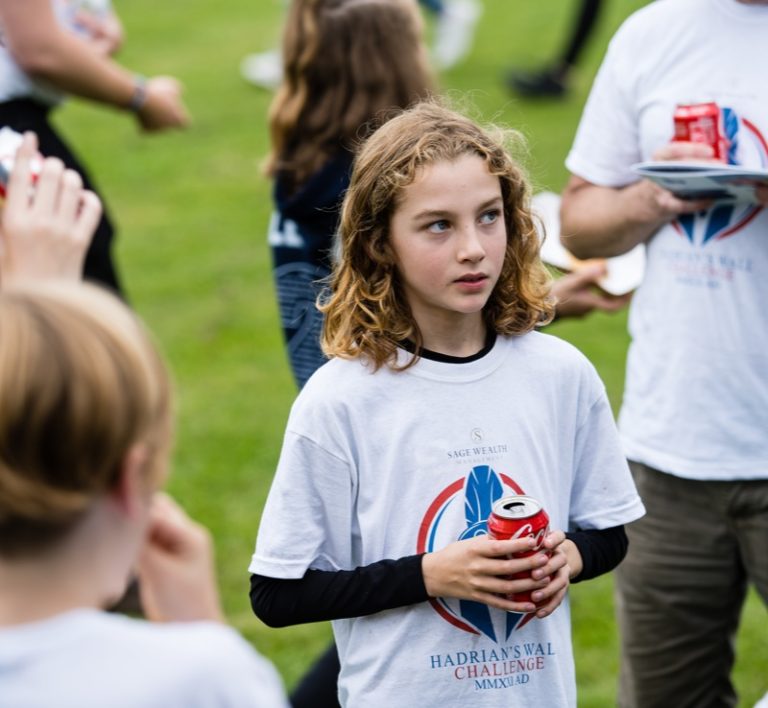 Programme of events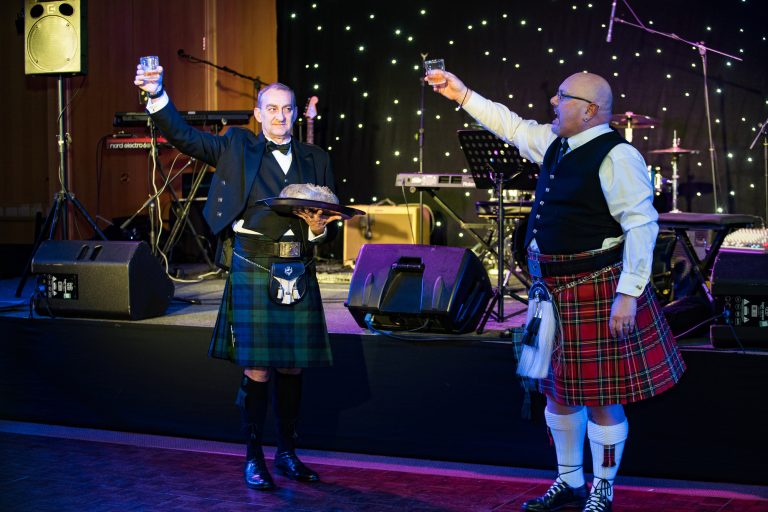 27th January 2023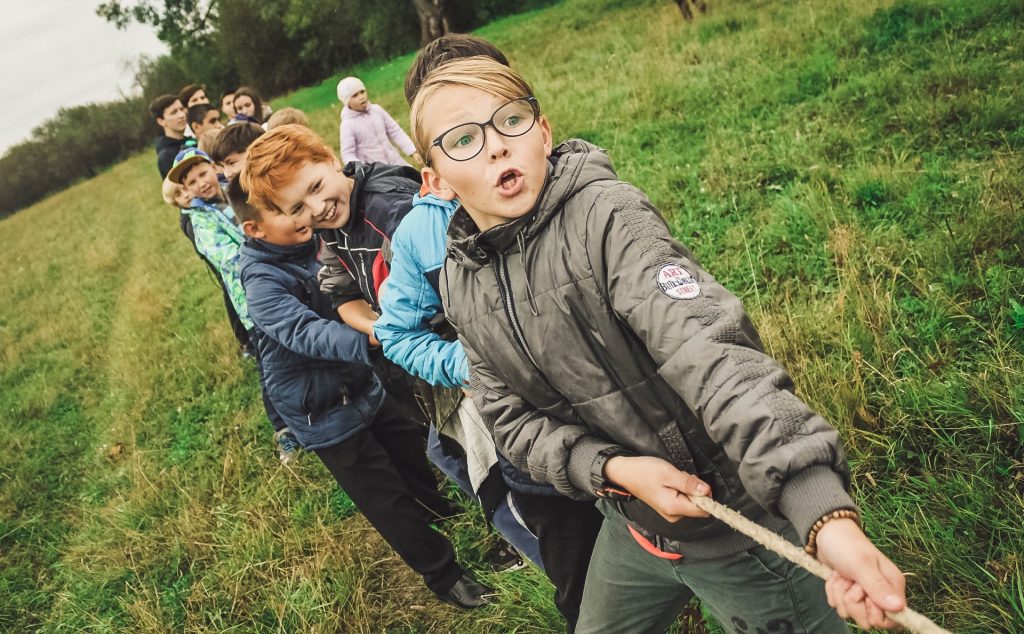 Support NE Youth
Your contributions help us provide further valuable opportunities and positive change for young people across the North East.
Donate today