Support for Youth Organisations
A supportive and flexible membership scheme, designed to help your organisation flourish.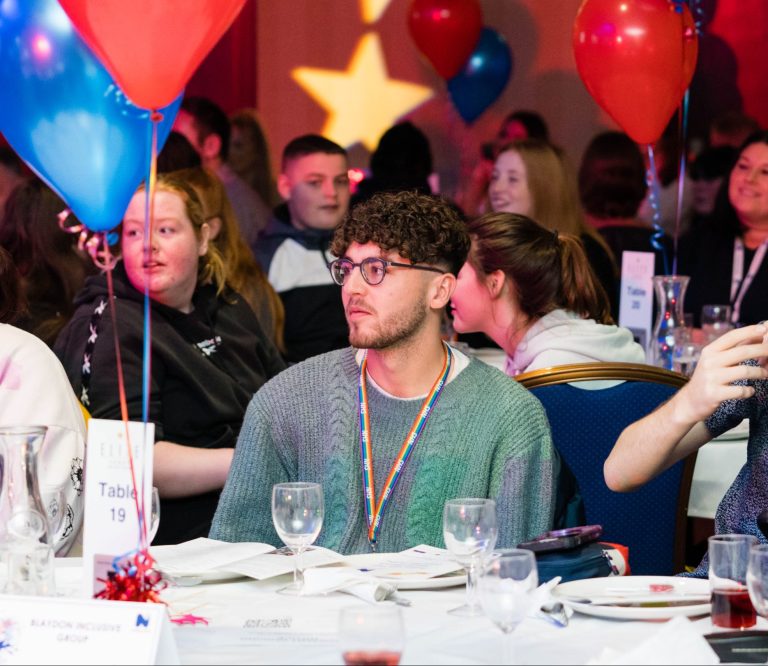 Become a NE Connected Member
NE Connected membership is currently £50 for the year and gives you access to our network, programme and a whole range of services.
Find Out More
Become a NE Linked Member
NE Linked membership is free. You'll receive regular updates from us and a digital badge to promote your involvement.
Find Out More
Impact
140+
member organisations across the North East
140,000+
young people engaged indirectly within the membership network in 2021
£60,000
in grants awarded to members in 2020/21
80+
workshops, programmes and networking events hosted for members and young people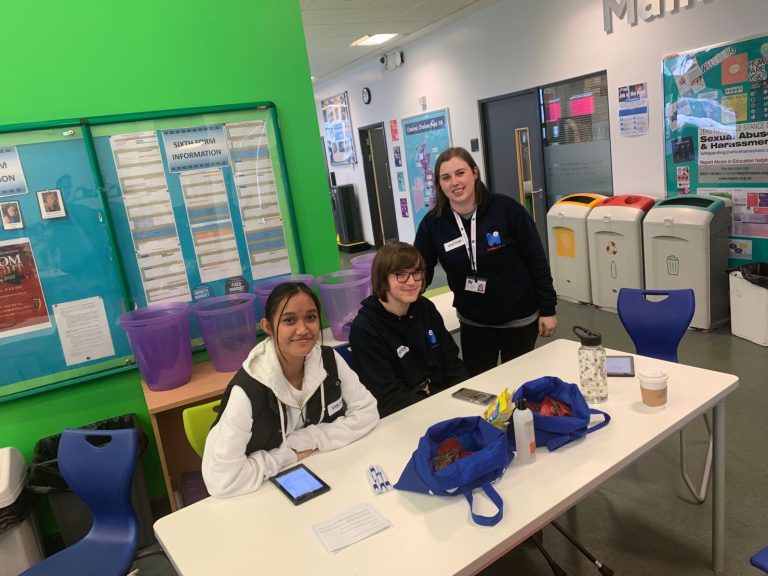 Why Work With NE Youth
Strategic Development
We are a founding members of the North East Youth Alliance, with quality training, programmes, certification, governance, and funding opportunities to support you to strategically develop your organisation.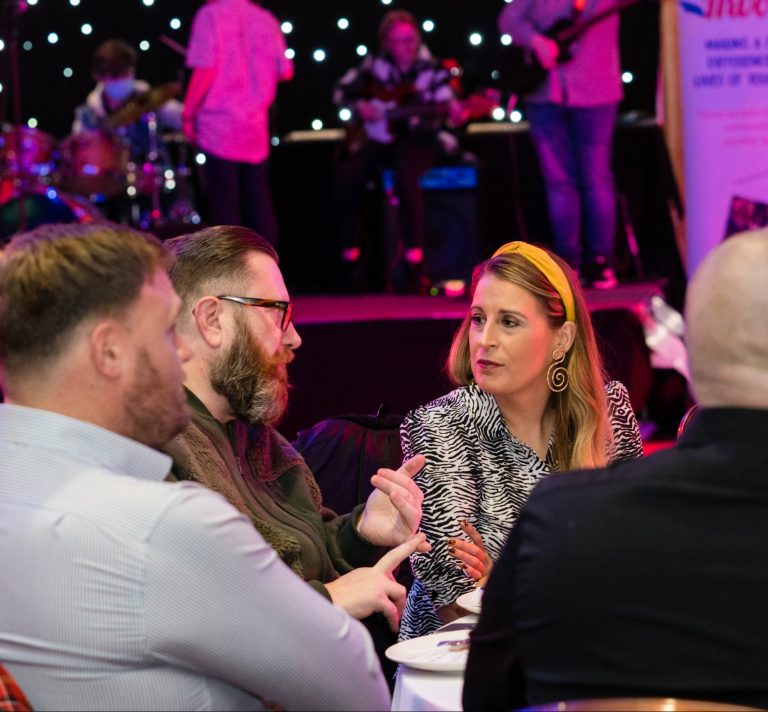 Why Work With NE Youth
Build Your Network
Benefit from regular meetings, collaboration opportunities, events, and resources shared from and with our members.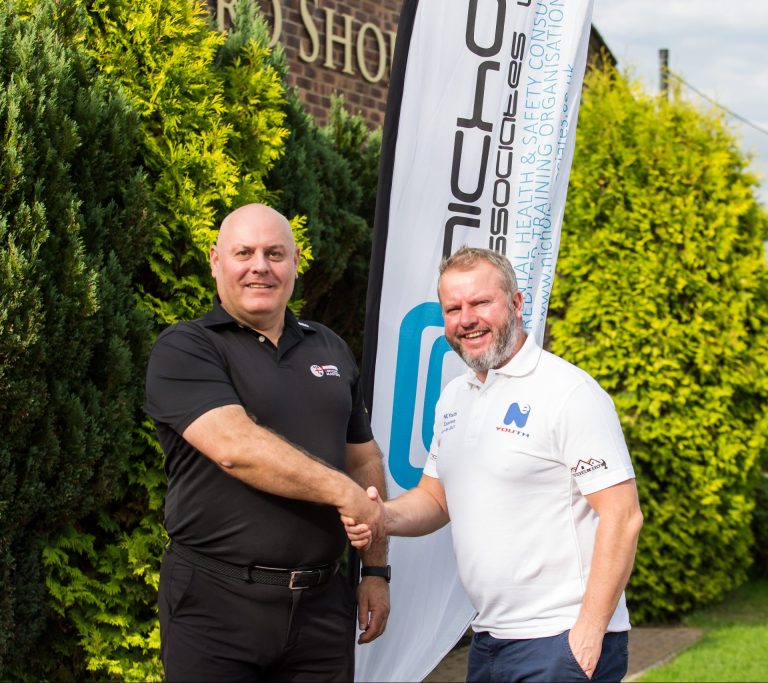 Why work with NE Youth
Create Awareness
Promote your organisation within our network and via our platforms. Raise your organisation's profile and awareness within the North East.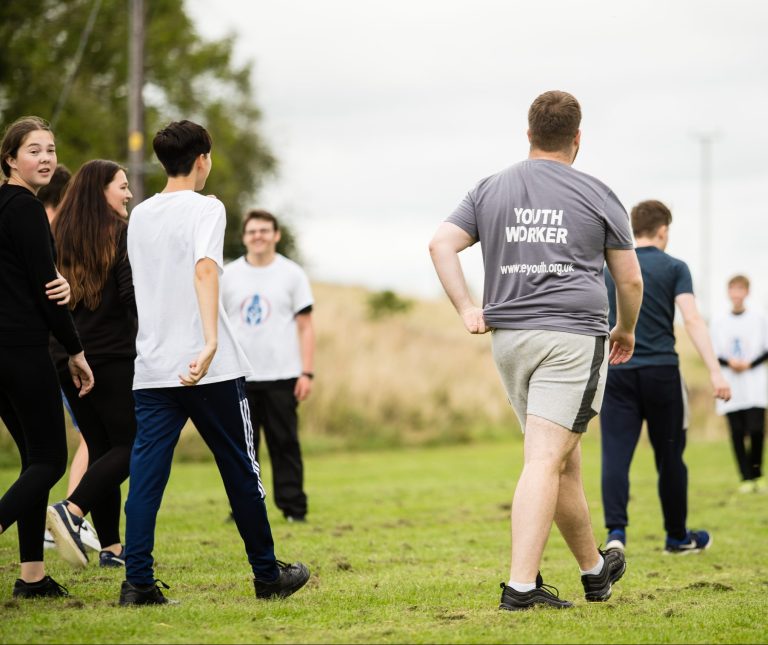 Why work with NE Youth
Quality Services for Young People
Build quality services for young people within your community, to enable better engagement, opportunities, and satisfaction. "We have taken full advantage of all that NE Youth has offered in terms of organisational support, funding, training and opportunities for young people. In times of uncertainty we were supported alongside other youth work colleagues in zoom meetings, it was reassuring to see others and listen to how small organisations like ourselves were operating and staying safe during the pandemic. All these opportunities have allowed us to expand our youth work offer and to positively contribute towards the personal development of the young people we work with."
Member – Northbourne Youth Initiative
"NE Youth have been an incredible support during the pandemic. The move to online services and still allowing for funding applications has been brilliant. Without this we would not have won Team of the Year Award for the video made by our young people, funded through the Road Code Programme. I can't thank the team enough for their guided support, not just this last year, but since we have joined as members. Long let the membership continue and the positivity spread through more youth work going forward."
Member – North Tyneside Police Cadets
"In a year of lockdowns and socially distancing, the member catch-up calls with Louise were always a great chance to connect with others in the Youth Sector, to share ideas, laughs and coping strategies! We've also attended lots of really great workshops. We've built lots of connections and the things we've learned have really helped feed our offer to empower young people to achieve their potential."
Programme of Events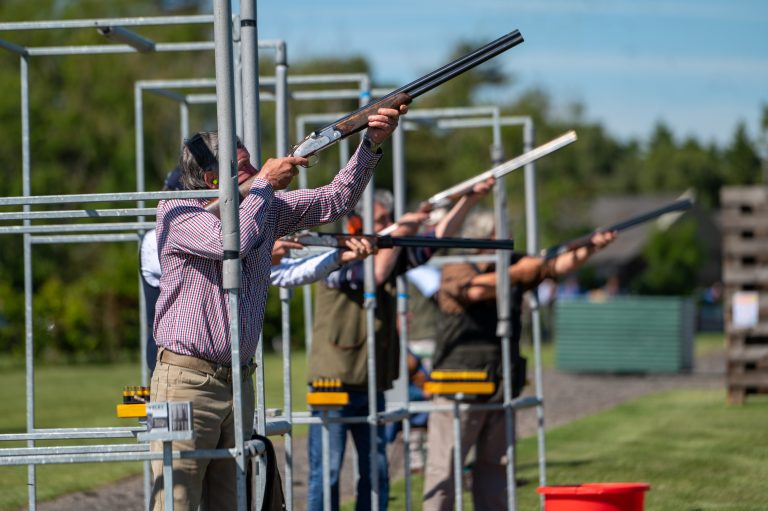 8th July 2022
Frequently Asked Questions
Do I need to be a registered charity to become a member?

You do not need to be a charity to become a member, we welcome any organisation working with children and young people across the North East of England to become a member and benefit from our services.

Which areas of the North East are eligible for membership?

We cover the 12 Local Authority areas across the North East of England: Darlington, Durham, Gateshead, Hartlepool, Middlesbrough, Newcastle-upon-Tyne, Northumberland, North Tyneside, Redcar and Cleveland, South Tyneside, Stockton and Sunderland.

What age groups do member organisations work with?

We welcome membership from any organisations working with children and young people of all ages but please note the majority of our services are geared towards those organisations working with 11-25 year olds.

What do I get for the Linked Membership fee?

Access to high-quality programmes, activities, funding, events and awards. You will also be a part of a community of youth organisations across the North East who are working to make a positive difference in the lives of young people.

What is the difference between NE Youth and the North East Youth Alliance?

The North East Youth Alliance (NEYA) is a collective of organisations across the North East who are working together to achieve better collaboration and outcomes for young people. NEYA is a funded programme through the National Lottery which NE Youth and Youth Focus NE initiated and supports. The NE Youth membership is distinct to NEYA and many of the opportunities we provide through this offer are not open to organisations outside of our membership.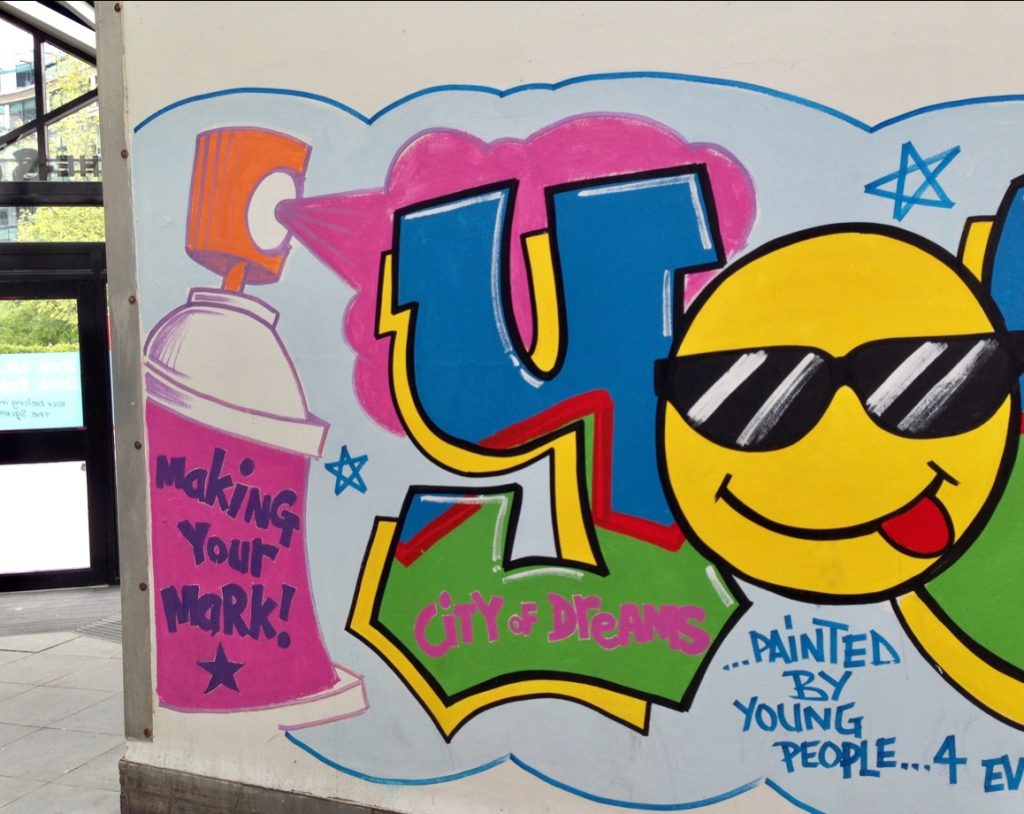 Discover Our Programmes
Our youth programmes and opportunities are available to organisations who are NE Connected members. We can deliver them for you or give you the resources to deliver them yourself.
Find Out More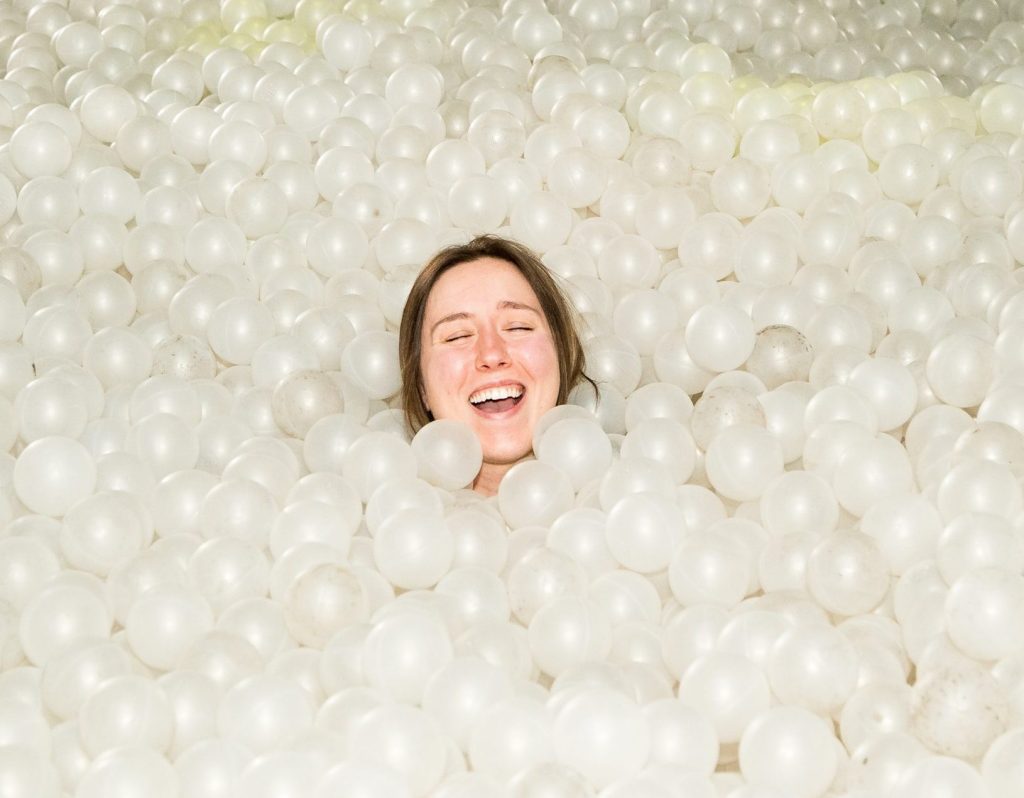 Explore Funding Opportunities
We have funding opportunities open to NE Connected members. The funds are designed to support young people at your organisation, alongside your projects.
Find Out More