Our stories
Hear from other young people about their experiences with NE Youth.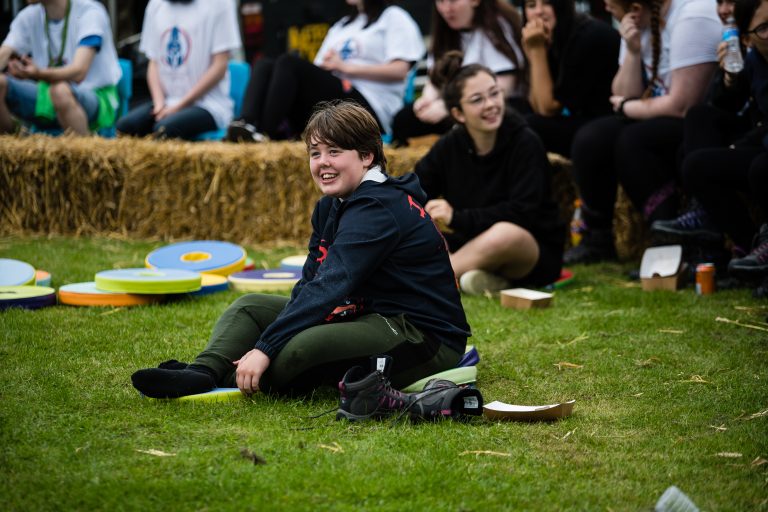 Jack
Jack has been attending the Blaydon Inclusive Youth Session for 6 years, he continued to engage with youth workers during the pandemic via Zoom when Face to Face (F2F) youth sessions were halted. Jack was very happy to be back in the youth club with his friends after a long period of time secluded and isolated from his friends. Jack has volunteered at different places, had small bits of paid work but since the pandemic has not been able to find any paid or voluntary work. Jack is a bundle of energy who gets on board with any opportunities offered his way, he has been a strong member of the group who actively encourages others to get involved and supports his friends within the session. Jack is very curious, intelligent and willing to learn and adapt his skills set.
When the opportunity arose through the means of the Future You Pilot programme wherein NE Youth and Youth Focus have collaborated with different organisational partners in supporting under 25's who are unemployed/economically inactive living within Gateshead, Jack was an ideal candidate who could benefit from support through this project. Skills 4 Work are an organisation based In Birtley Gateshead who work with young adults with additional needs and mental health conditions to transition from Education into Employment as well as Wellbeing enrichment activities. Skills 4 Work stood out as a very suitable organisation to support Jack into, to gain some employment skills, support with wellbeing and potentially find a work placement position that fits the needs of Jack.
Jack was supported to 4 different sessions at Skills 4 Work by a member of staff to help him slowly integrate into the project over the course of a month. These sessions included: Wellbeing Walking group, Gardening Group, Employability Sessions and the Community based sessions. On each occasion Jack participated extremely well, and made new friends and built on existing relationships with members whom he already knew.
He put a lot of endeavour into the gardening session particularly with one of the workers commenting on his effort and energy. After the 4th session where he was supported, Jack felt ready to go along to the project on his own without support and has been an active member for 2 months now attending all the sessions available on a weekly basis. He has recently been supported into a work placement where he is working on a Wednesday morning in a Café in Birtley, learning and building new skills including; customer service, time management, how to make and serve hot food and drinks and how to take orders.
This has enhanced his abilities and given him a lot of confidence and hope for his future. He was very excited to be involved in the project and it was evident to see by the smiles on his face and the comments he made. See direct quotes below.
Without the pilot Future You programme, staff would not of been able to support Jack to attend Skills 4 Work and therefore may have not joined the project and been exposed to the fantastic opportunities that Skills 4 Work have been able to provide. This is also a great transitional route for Jack who in a few years' time will be too old to attend the Blaydon Inclusive Group but will continue to be supported by an organisation within Gateshead and help him to achieve his goals and ambitions.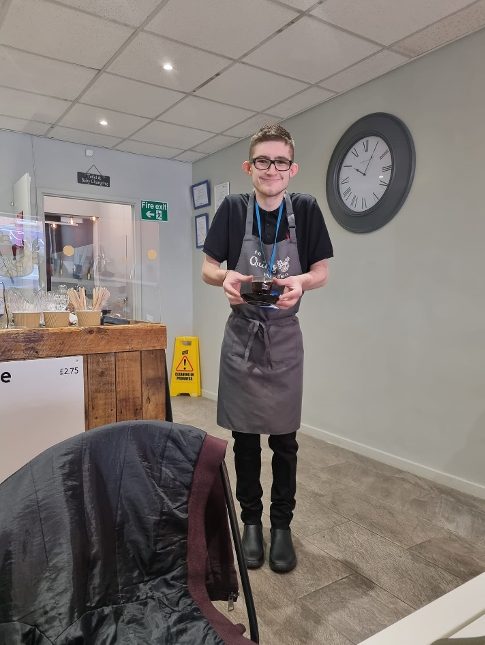 Olly
Olly has been coming to the Ponteland Youth Session since November 2021. He is the youngest of the group, at only 11 years old and he has shown real commitment to the project, attending every week.
He has shone particularly with the DJ and Graffiti workshops we run in partnership with Heart Remind CIC. He has shown real interest in learning how to use the equipment, taking on board what he's been shown, asking appropriate questions and being able use the equipment independently. He has built his confidence up since working with the DJ and now feels confident enough to play tracks on his own and even ask the group for requests of songs.   Our hope is to be able to support him to gain an Arts Award certificate over the coming months.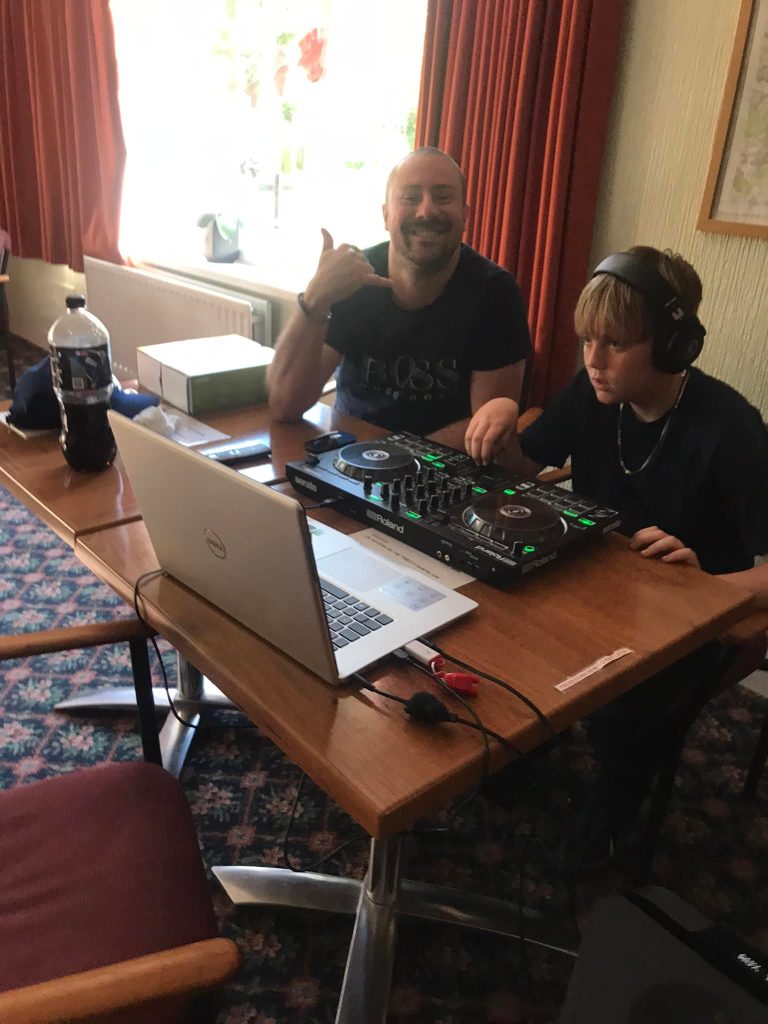 Finlay
Finlay first started coming to Throckley Youth Club in October 2021 and at first he was quiet and kept to himself. He wanted to come so that he could make more friends and get involved in more sports, especially football! Since Finlay joined, he has been a key addition to the youth group and has taken part in all of our activities with enthusiasm and a smile.
"When I first started I felt anxious because the other people were older than me and I didn't know how we would get on but now because of the youth club I feel more confident and I have made loads of friends".
Within our sessions Finlay has become very popular and is really developing socially. It is incredible how much of a difference the sessions have made on him as an individual. We are all so proud of Finlay and it is a delight having him come to the Throckley Youth Club.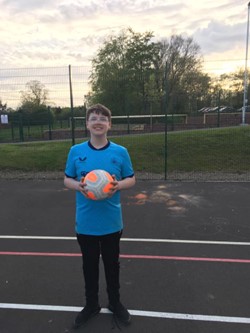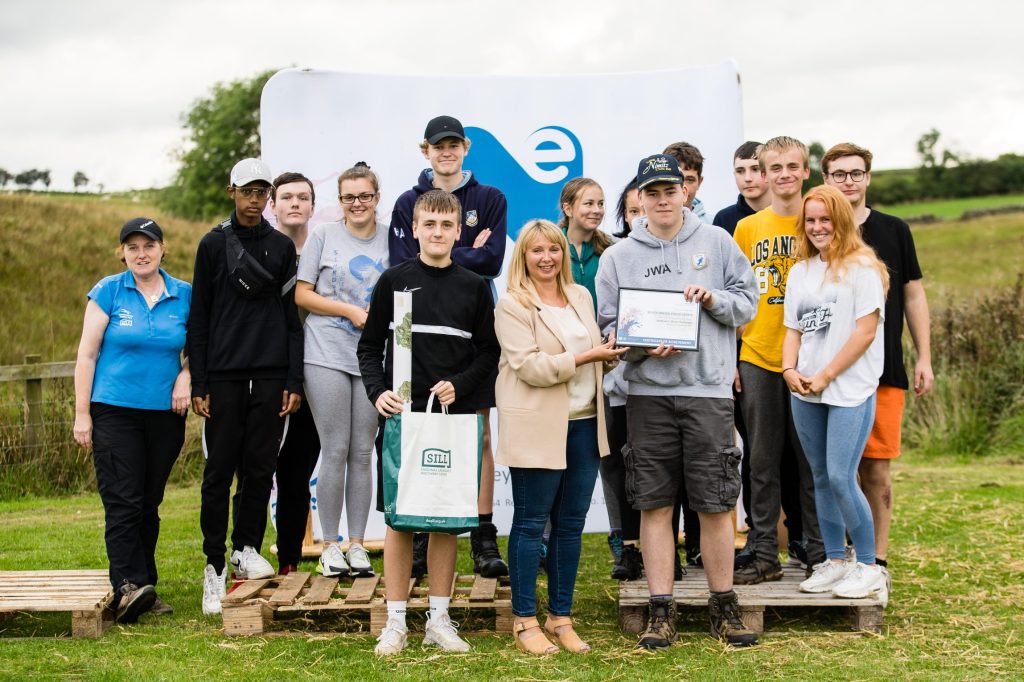 Support NE Youth
Your contributions help us provide further valuable opportunities and positive change for young people across the North East.
Donate Today