Support for Schools and Colleges
The Ready for Life programme is designed to equip young people with additional skills and resources to help them excel throughout education and beyond.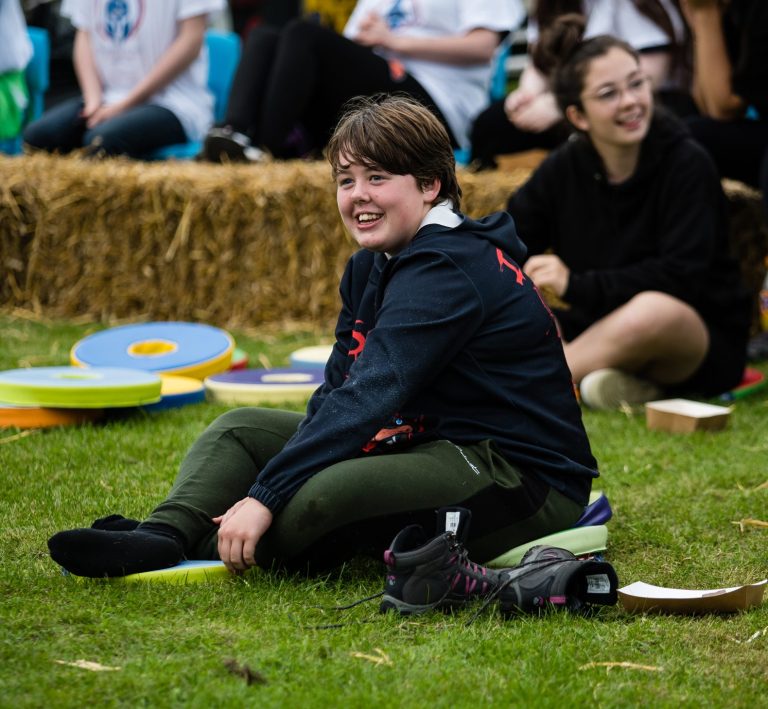 A bespoke and inclusive programme
Young people should leave education feeling confident, comfortable, and able to make decisions on what's next. We've worked closely with schools, colleges, members and young people to develop the Ready for Life programme for Key Stage 3, Key Stage 4 and Post-16 pupils.
What does the programme cover?
Mental health and wellbeing
Recognising, understanding and knowing how to look after your mental health and wellbeing.
Money skills
Helping young people gain the ability to manage money and save for the future.
Confidence and self esteem
All young people should take pride in who they are, know how to back themselves and identify their strengths.
Employability skills
A range of employability skills to help young people take the first steps on the career ladder.
Social action projects
Allowing young people to voice their ideas and have a positive influence on topics that matter to them through social action projects.
Transition work
We know how daunting the world of examinations, employment and further education can feel, so we cover everything that's needed to transition through education.
Join Our Network
Contact Jess, our Schools Programme Coordinator, for more information on how we can tailor our support for your pupils. Become a Member of NE Youth to access programmes and resources to help your pupils to become Ready for Life.
Contact Us