Supporter
Success Stories
We've helped make a real difference for our supporters and are proud to continue doing so on a daily basis.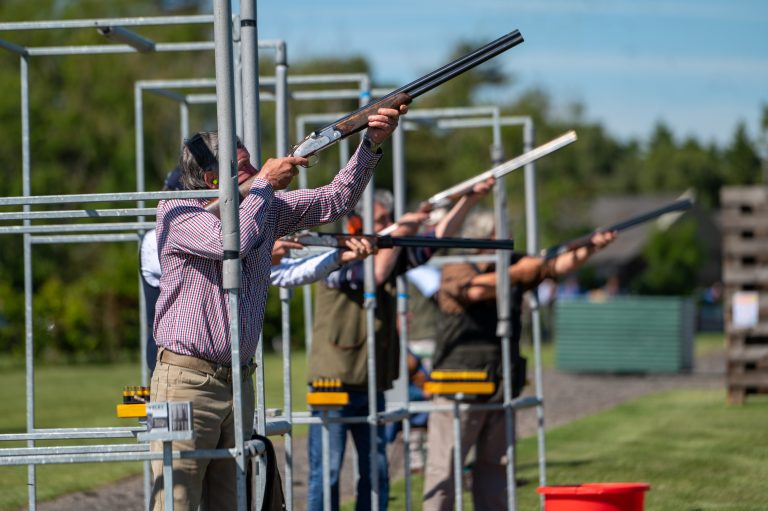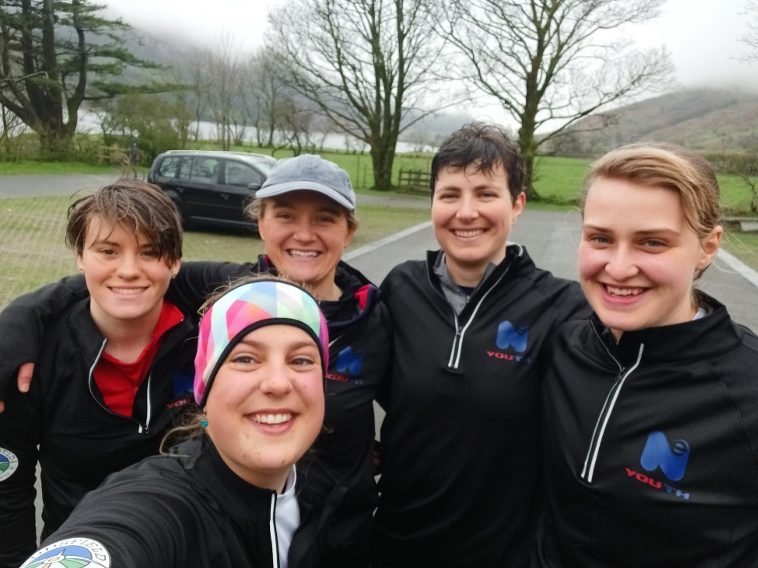 3 Peaks Challenge
On the 9th and 10th April 2022, a group of rowers from Tyne Amateur Rowing Club took on the 3 Peaks Challenge, successfully climbing Ben Nevis, Scafell Pike and Mount Snowdon all within 36 hours.
The group battled wind, rain and snow all to raise vital funds to support NE Youth and Tyne Amateur Rowing Club. They have raised over £1,500 which will be split between the two causes.
Inn Collection Group
NE Youth were proud to be selected by Northumberland-based pub company The Inn Collection Group to be their Charity of the Year in both 2019 and 2020, and since have become a key supporter of our work since. Despite the hospitality industry being one of the hardest cit during the pandemic, The Inn Collection Group were committed to supporting our cause. Staff from a selection of their Inns including The Kingslodge Inn in Durham, The Black Swan in Helmsley and The Seaton Lane in Seaham initiated fundraising activities such as bake sales, virtual quizzes and hikes to raise money for NE Youth.
In July 2021, we resumed our events calendar with our Clay Pigeon Shoot Event at Bywell Shooting Ground. This event was sponsored by The Inn Collection Group, alongside Ward Hadaway, Bradley Hall and JR Holland Food Services and together we raised an incredible £70,000 over the 3 day weekend. All 4 of these North East businesses went above and beyond our expectations of them as a sponsor. NE Youth's Chief Executive Jon Niblo said "it is fantastic to see entire organisations like The Inn Collection Group getting behind us, from director level to the teams on the ground who have fundraised throughout the year – even during Covid and lockdowns – which is incredible. Their support enables us to sustain and develop our youth work offer to some of the most disadvantaged young people across the North East."
In total, The Inn Collection Group have supported us in raising over £80,000.
NE Youth were delighted to learn our nomination for The Inn Collection Group at the North East Charity Awards was successful as they scooped the Outstanding Charity Support by a Large Company category in October 2021. The awards celebrate and recognise the work of North East charities and the businesses and individuals that support them.
Managing director of The Inn Collection Group Sean Donkin was also highly commended as Corporate Charity Ambassador of the Year. He said: 'We are just thrilled to not only have been shortlisted for two awards at last night's North East Charity Awards, but to have also won the Outstanding Charity Support award.
Whilst the past year has been tough for our industry, it's also had a huge impact on those in need and I'm very proud of everyone here at The Inn Collection Group for working harder than ever to help.
Huge congratulations to all the winners and nominees, what a fantastic achievement by all.
"We are proud to support NE Youth and their amazing work providing opportunities to under privileged children in the region.
"Investing in young people and giving them access to the opportunities they deserve is something our entire team here at The Inn Collection Group believes in.  We look forward to supporting NE Youth further as our chosen charity and playing an active role in helping young people achieve their potential."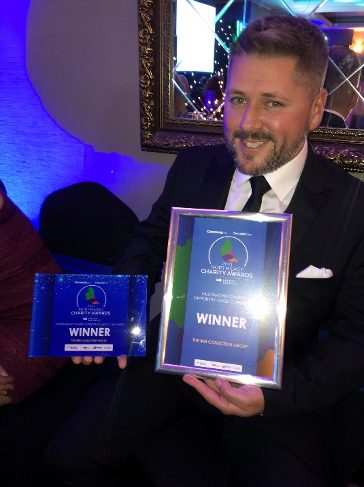 Learning Curve Group
Learning Curve Group were the main sponsor of the NE Youth Projects with Pride Awards in November 2021. The company transform lives through learning and education which also align with our own values. Guests were invited to the awards to enjoy a full fun packed evening of entertainment and awards, to celebrate all of their hard work over the last year. We invited our headline sponsor up on stage on the evening to give a short speech before introducing their vision film.
Judith Allen, Director of Academies at Learning Curve Group, said:
"I'm inspired every single day by the sheer talent showcased by the young people in our academies and I can't tell you how blown away I was by the wonderful things shown during the evening. With that in mind, it seemed like a no-brainer when the opportunity to support this brilliant cause came about".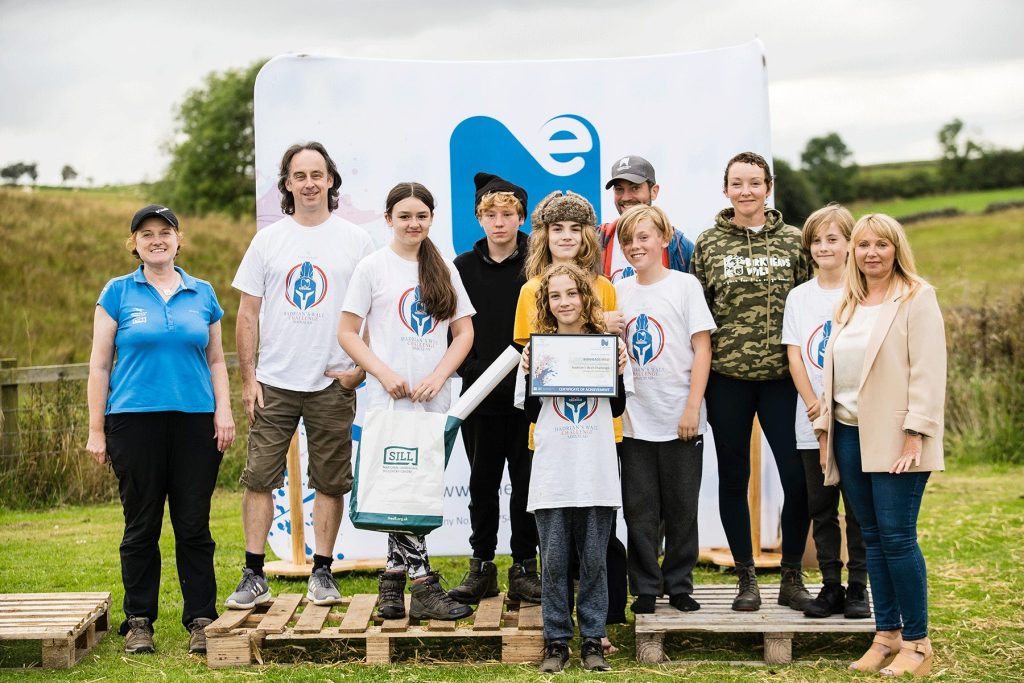 Support NE Youth
Your contributions help us provide further valuable opportunities and positive change for young people across the North East.
Donate Today
Upcoming Events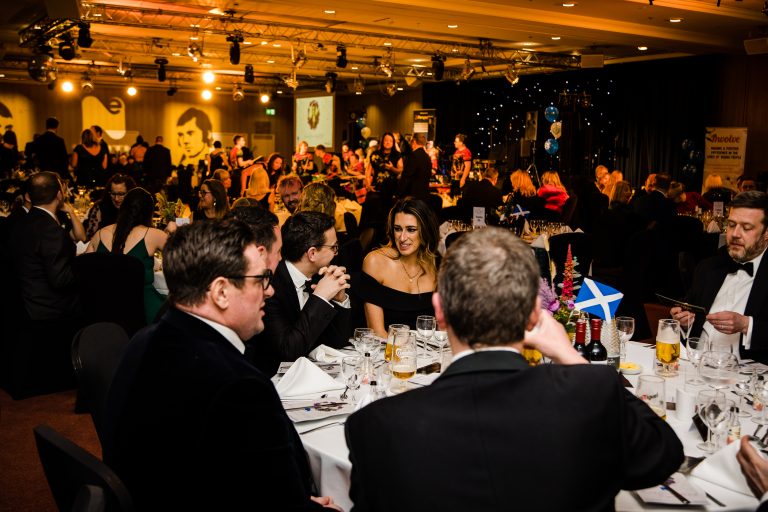 26th January 2024