Volunteering
with NE Youth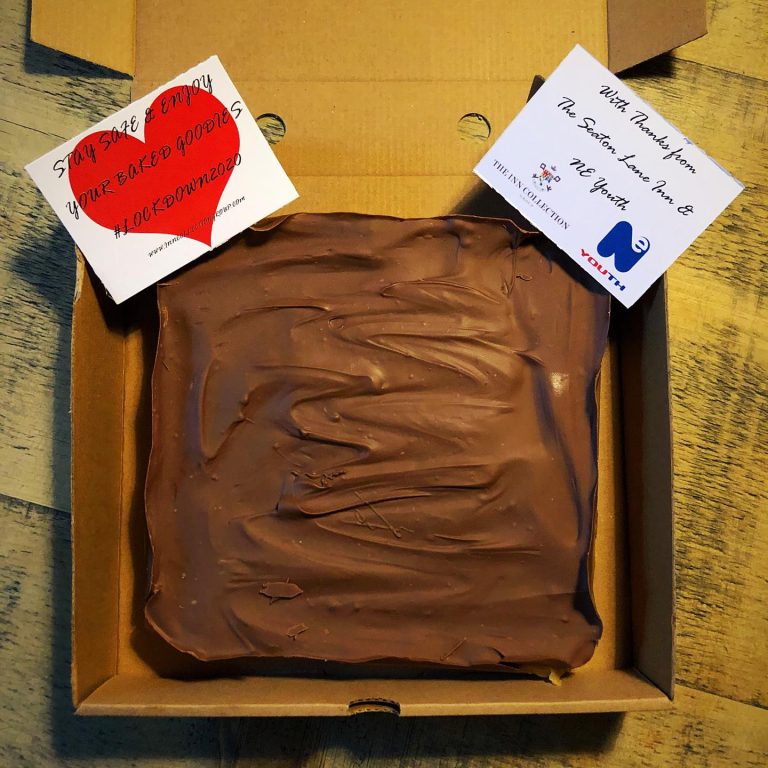 Why volunteer with NE Youth?
We have a proud tradition of recruiting, retaining and supporting volunteers to make a real difference within our network. We offer support to volunteers and have a real commitment to skills match and provide volunteers with the appropriate placements. This can be within NE Youth directly or within our member network to ensure that you get a positive volunteering experience within a supportive environment.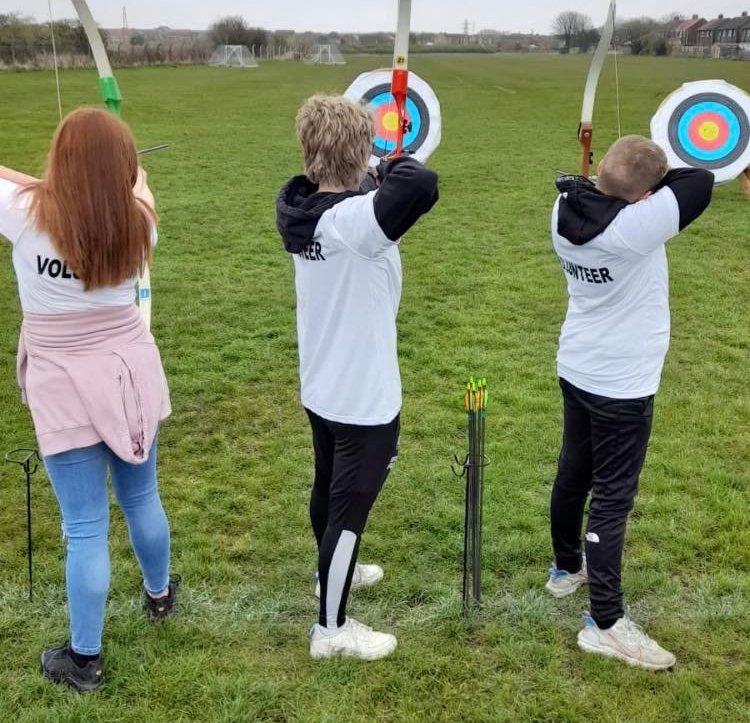 Volunteers
Volunteers have a diverse range of ways to get involved and support our work, from helping out at our corporate fundraising events, to helping us pack hundreds of wellbeing bags for young people, to being committed Board members governing all our operations. Any time you can dedicate to support our work gives our staff more time to focus on what they do best – making a positive difference to the lives of young people. We are interested to hear from all ages about the time you can give and how you think you can help us achieve our mission.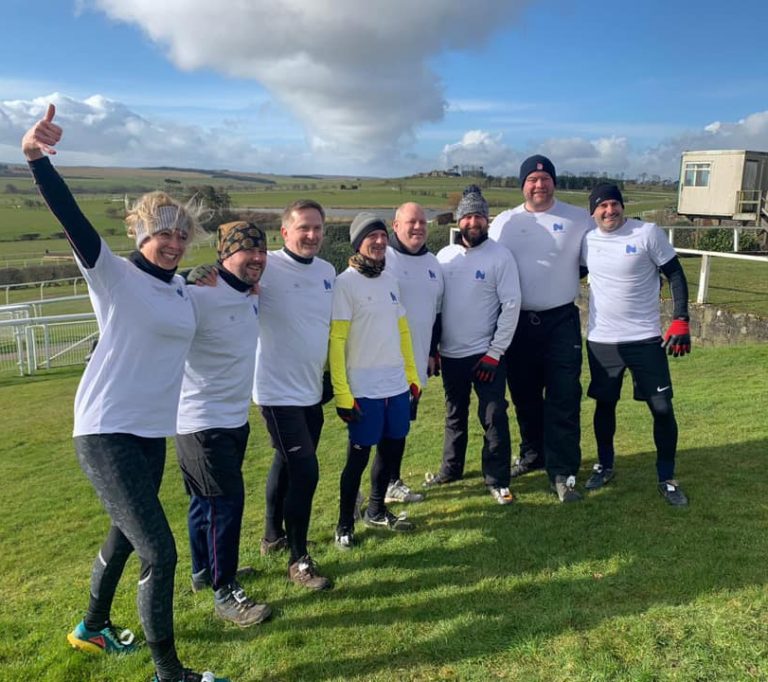 Corporate Volunteers
Did you know staff volunteering days are a great way to boost morale in the workplace? NE Youth are always looking for people of all ages and backgrounds to join us. We are seeking volunteers to aid us in all sorts of areas such as Project Delivery Work, Event Support and Sub-Committee focus groups. If you can only give an hour or two once a year, a month or a week that's fine! We are particularly interested in hearing from volunteers with skills in Finance, Events, Marketing, Fundraising, Communications and Youth Sector experience. In return we offer great experiences and the chance to be part of our NE Youth team.