Have your
voice heard
Your views deserve to be heard on a national level, we listen to what you have to say and help you create change.
Encouraging participation
We're working toward Flagship National Youth Agency, Hear by Right status, which is the youth sector standard for participation work. We also support the UK Youth Parliament, which means we can enable young people in the North East to support national social change.
Our Youth Voice Pledge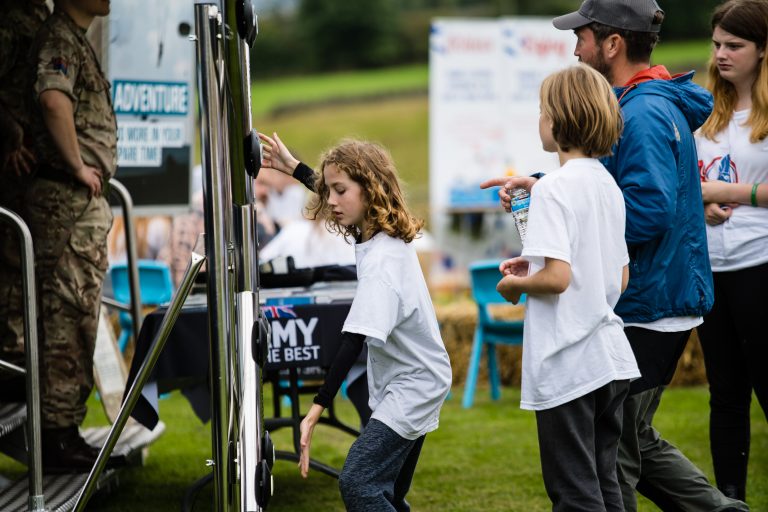 Our Youth Voice Pledge
Be heard
We'll take the time to listen to your views and really hear what you have to say.
Take action
We can take action for you, or work with you to create opportunities for positive progression.
Encourage change
Both locally and on a national level. Have your say and encourage change across the UK.
"There are always great opportunities and during the pandemic I really don't know how we would of coped without the much needed support NE Youth have provided. I am really grateful, not only to help us support young people, but it's also helped our staff's mental health"
"Massive thank you to NE Youth. I am very grateful for all of the ideas on how to connect with young people in the pandemic, how we can look forward to the future and also all of the virtual courses and funding information/support. The weekly zoom meetings have been a saviour and have gave me some sort of normality and I personally think it's helped keep me normal during this time, so I'd just like to say well done and thank you all for the fantastic support."
Our History of Youth Voice Activities
January 2020
A Hear By Right Strategy Group was established following the attendance of two staff at Hear By Right training at the National Youth Agency in Leicester.
March 2020
NE Youth commits to the Hear By Right Participation Pledge and promotes across its communication channels.
June 2020
The North East Youth Alliance was launched with Youth Voice being a core strand running through all of its work.
September 2020
Youth Voice was made the focus of our 2020 Staff Conference. Staff from all parts of the organisation attended.
October 2020
Young people worked with staff to produce new information, including a poster aimed at them to understand how they could have their voices heard across NE Youth's work.
January 2021
The North East Youth Alliance Youth Voice Team hosted virtual consultations with young people to support them to share their opinions on their local area, services and organisations and how they could be improved.
March 2021
Staff developed Article 12 (UNCRC) training and delivered an internal session to all delivery staff aimed at raising awareness of young people's rights when it comes to youth voice.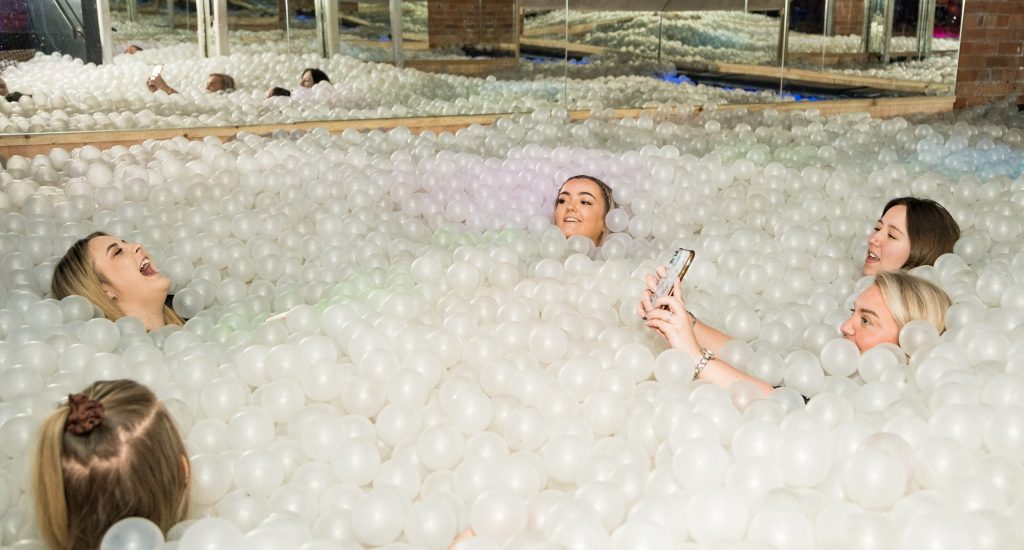 Support NE Youth
Your contributions help us provide further valuable opportunities and positive change for young people across the North East.
Donate Today