Supporting young people for over 85 years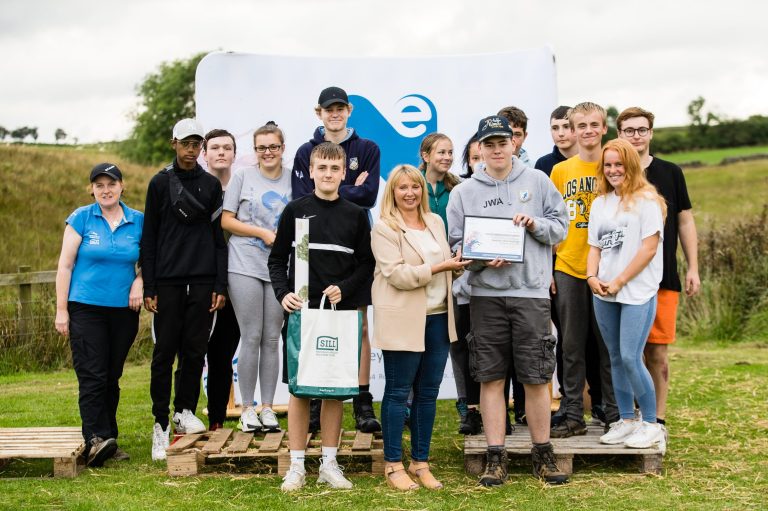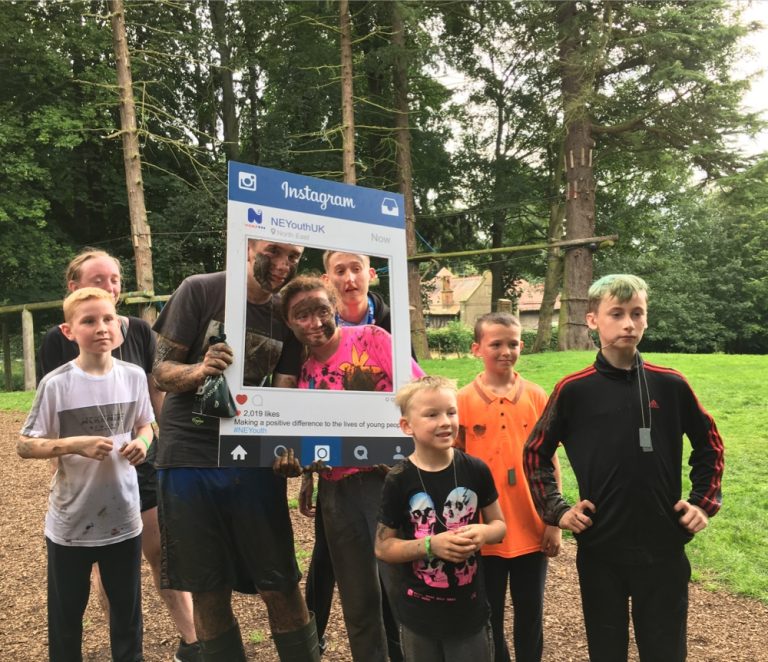 We started out as Northumberland Association of Boys' Clubs back in 1935.
We've branched out over the years, expanding our service offering, team and reach. We're highlighting some key moments in history and successes below.
Our History
1935
The Northumberland Association was established by the National Association of Boys' Clubs. The first County Office was situated at 13 Saville Place, Newcastle.
1935 Onwards
Following its establishment (and for the next 25 years) the Association supported member clubs with advice, support and a programme of activities.
1960
Following the publication (in 1959) of the Albermarle Report entitled 'The Youth Service in England and Wales', County and District Councils were charged by the Government to establish a 'Youth Service' with an emphasis on purpose-built premises.
1985 and 1986
Two successful fundraising appeals were organised.
1998
Northumberland Boys' Club became Northumberland Association of Clubs for Young People. Many local celebrities, including those who had been members of the Boys' Clubs, joined in the fundraising and publicity efforts for the Clubs.
2010
Further large-scale funding appeals were launched for our 75th Anniversary. The appeal was incredibly successful and focused on improving facilities for young people across our network.
2015
The Duke of Northumberland hosted a dinner at Alnwick Castle, which brought together a small group of highly influential individuals from the North East to offer thanks and appreciation for loyal support, and also engage with new supporters to ensure continued success moving forward.
2016
Our 80th year and the start of our re-branding journey begun to help position our organisation as the leading youth development charity in the North East. Here, we became NE Youth.
2021
Our 85th Anniversary! We set out to raise £85,000 to invest in Micro Grants, Social Action Projects and staff and volunteer training to support our work with young people across the region, with the theme of 'Healthy and Happy'.
2021 Onwards
Now at 87 years old, our Board of Directors and Staff Team are fully committed to providing the best possible outcomes for our members, volunteers and young people. We continuously consult with our members and key stakeholders to review our services to ensure that our 'offer' is vibrant and sustainable and fully meets the needs and aspirations of our members and young people.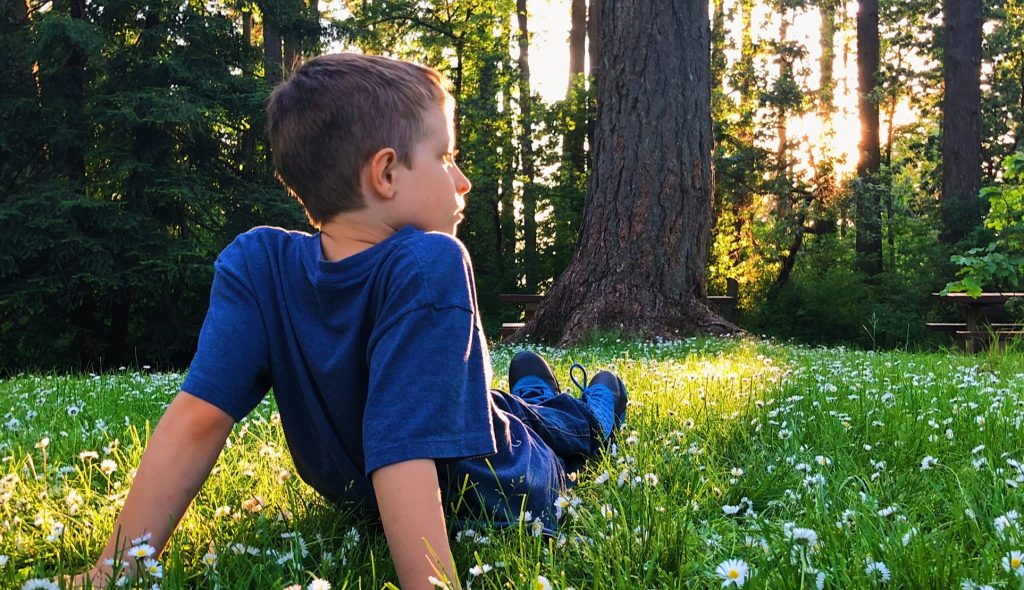 Support NE Youth Today
Your contributions help us provide further valuable opportunities and positive change for young people across the North East.
Donate Today